Wreckreation Nation is a new Reality Series
on Discovery Channel, Starring Dave Mordall,
of last years "Last Comic Standing"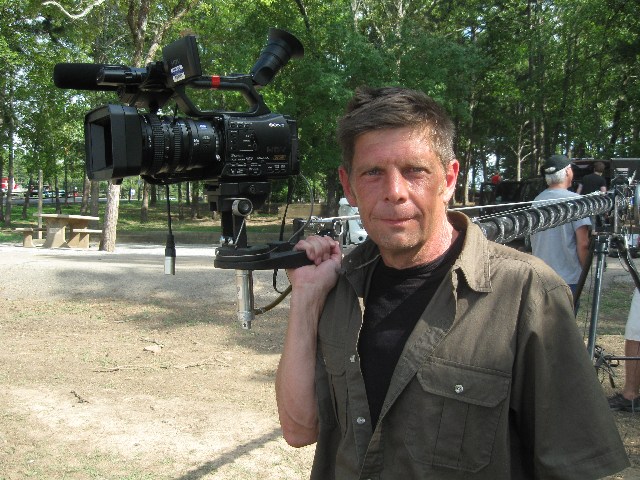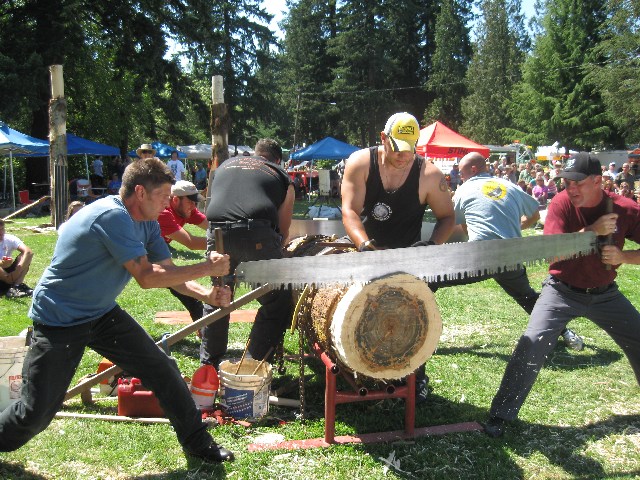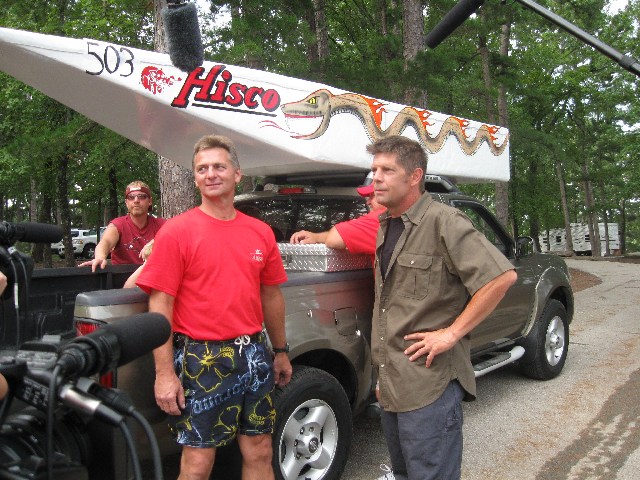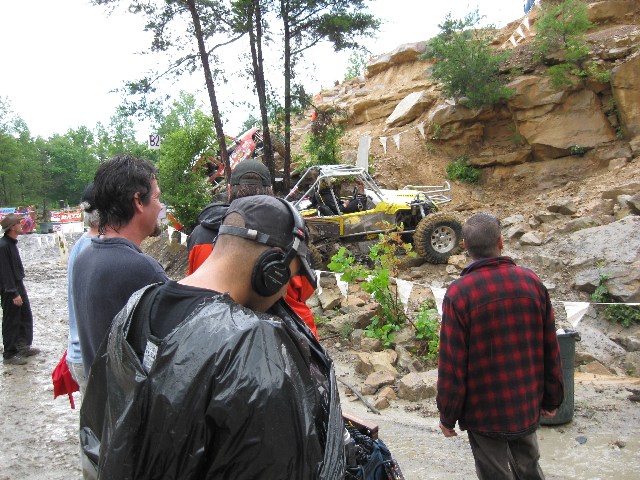 A new series similar to Dirty Jobs, Ice road truckers, and Myth Busters is including Scenario Paintball.
Episodes already completed include: powerboat racing, lumberjacking and Jeep rock crawling.
We will be running a training session for the show photographers on Saturday, with a fair amount of playing and just hanging out and player interviews. We will do the Limited Paint Scenario on Sunday. The cost will be Just $30. There will not be an unlimited paint day on this particular weekend, as it is all about getting some great footage of loyal paintball players!
Search for Bigfoot will be the scenario, check the website

www.CampMilesPaintball.com
for more details.

.