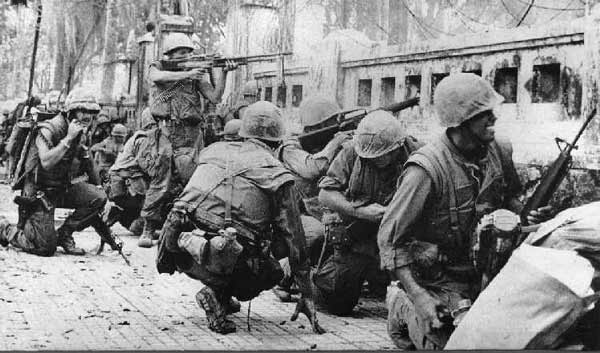 TET Offensive
May 29, 30, 31 2009
You may bring your own paint to this event! We have 30 Cases of Heat for $30 each, while it lasts, and Elixir at a reduced price of $55 a case
We will have Paint, High Pressure Air and CO2
Available at reasonable prices.
For this scenario we will be dividing into four Forces, Viet cong and North Vietnamese will be allied against the US Infantry and The Hmong tribesmen. Teams will score points for completing their missions, and when your allies complete a mission, your team gets bonus points as well.
Roles will be determined by random draw on Saturday morning and again on Sunday morning.
Each force will receive written mission orders prior to the start of each segment. Missions include: Destroying enemy supplies.. Transporting and caching supplies...Emplacing electronic sensing devices...Sowing mines.. Detecting and removing Mines. Detecting and destroying tunnels. Defending and Destroying Enemy outposts. Building Firebases. Emplacing and destroying booby traps. Attacking or Defending the US embassy.
Friday evening we'll be playing some recball, Just for fun, no Scenario points awarded.
Due to Recent Rains, we'll probably be allowed to have individual camp fires.
We need more fire Rings, Do you have large truck Rims to donate?
Swimming Pool is now Back in operation, Bring your swimming Suits.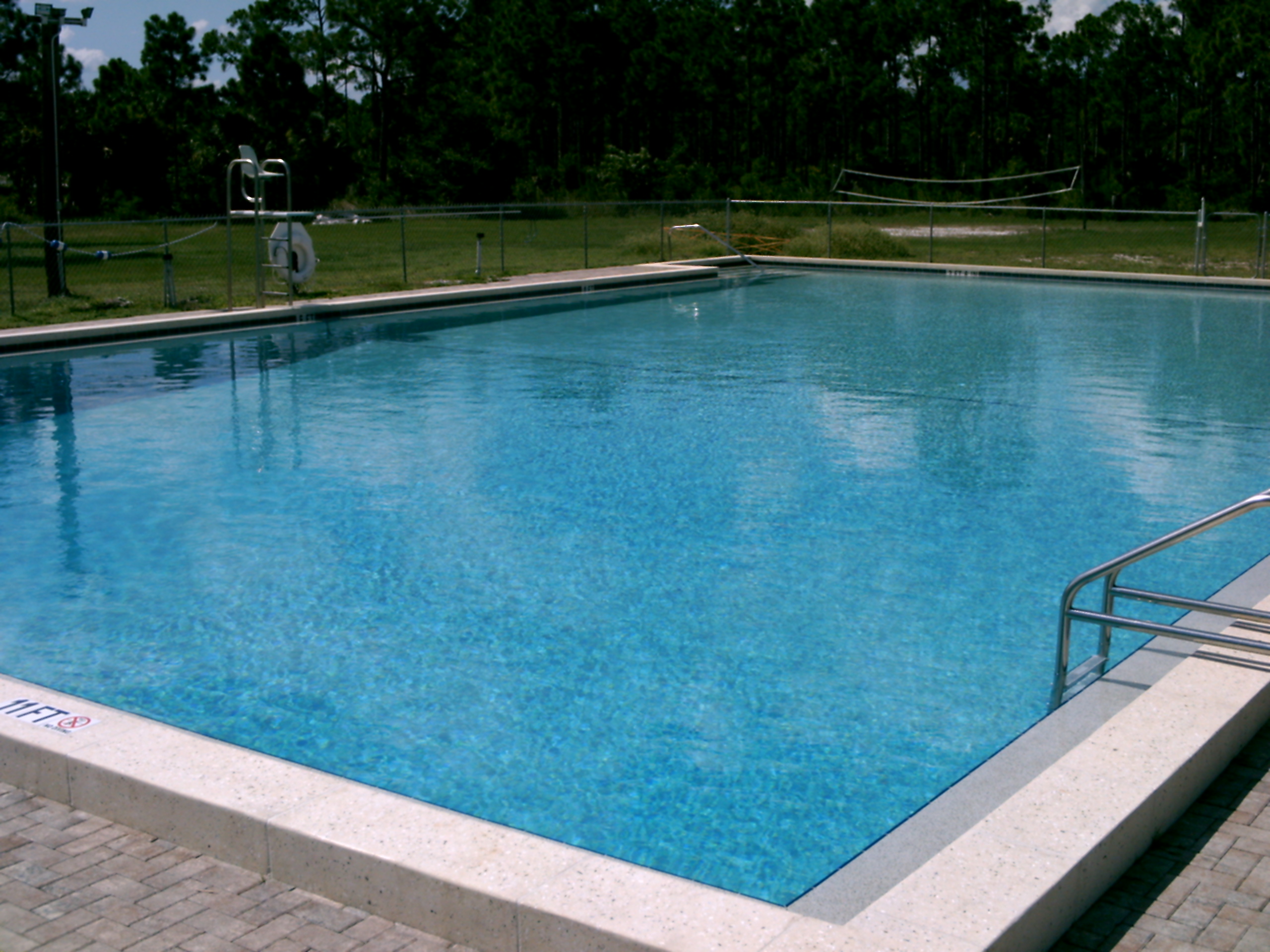 Questions?
Call Keith

239-980-9850

www.CampMilesPaintball.com