The Matrix
After Action & Event Photos
Was Held: March 5,6,7
2010

The weather was excellent and 120 Players participated in this two day scenario.

The Green Team was mainly comprised of Sabotage and Team Lock On.

The Brown Team was mainly comprised of Trespassers and Scorpions.

Green jumped out to an early lead on Saturday, which they maintained on Sunday. The Brown Team did stage a comeback in the final games on Sunday, but not enough to catch up.

Although this scenario was more complicated than most, we appreciate the efforts put in by the players to develop successful strategies, that improved throughout the weekend.

Timing was important in this scenario. Because the Sentinels had only a fifteen minute window to destroy the Nebecunnezer, both teams had to make bold moves to set ambushes or bypass them and race to score, before the end of the game.

In the end, the Green team held it's lead. The Green team shot for the trophy and the best marksman was: Nick Charbonneau winner of the Trophy.

Congratulations to all!

We hope to see everyone again April 16, 17, 18 as Road to Baghdad II is one of our most popular Scenarios...

Please call by April 1st to reserve your favorite campsite.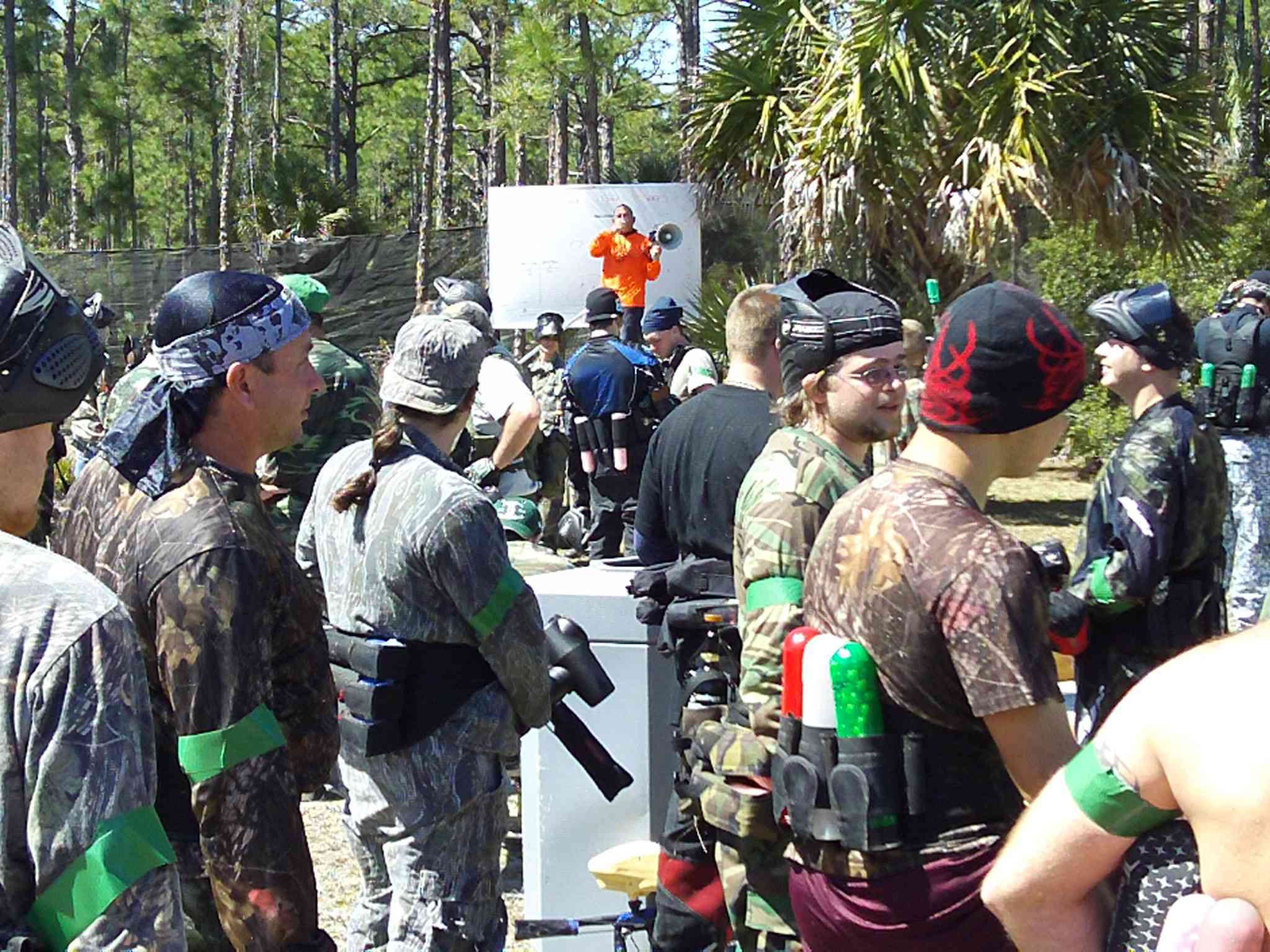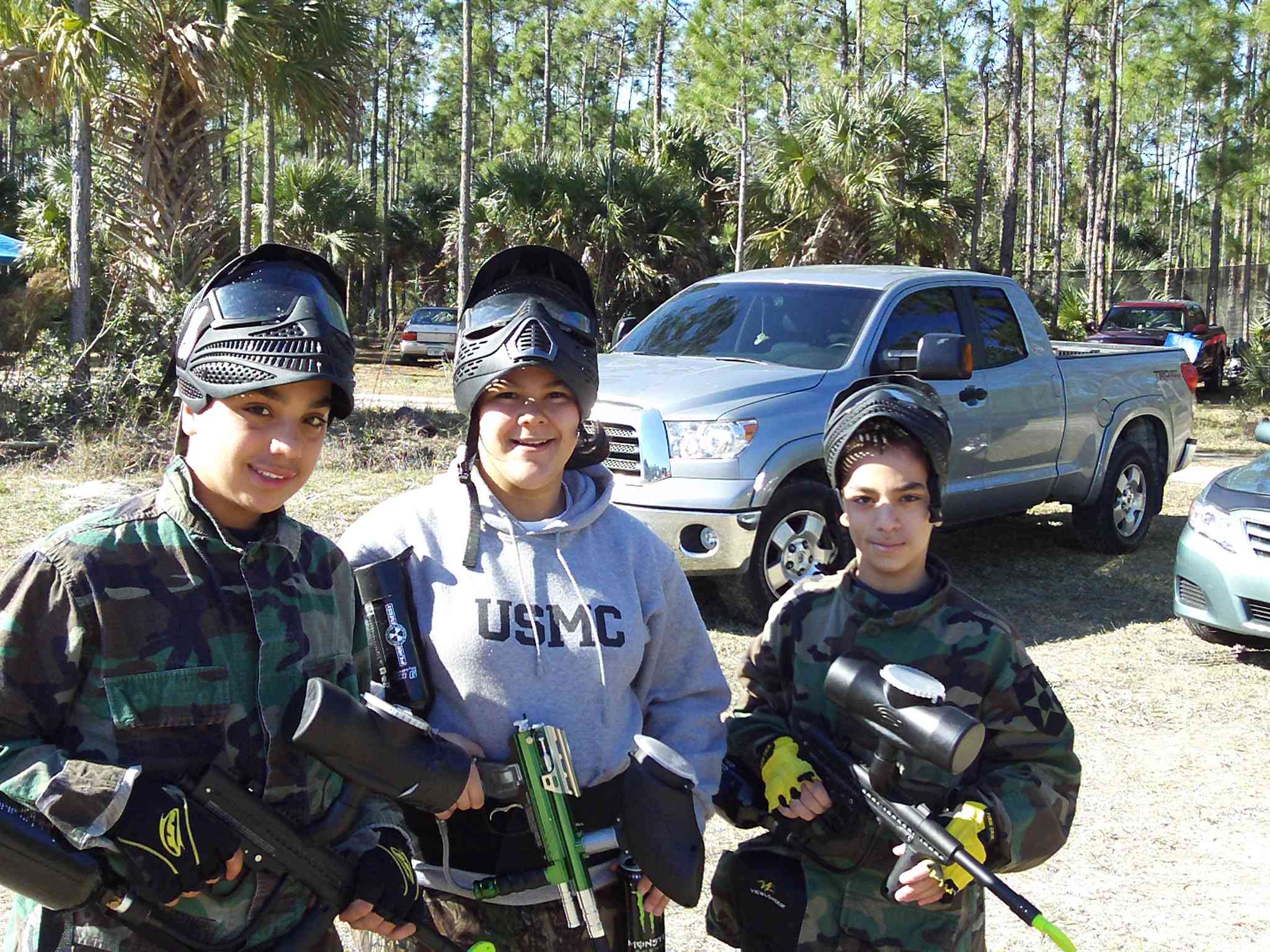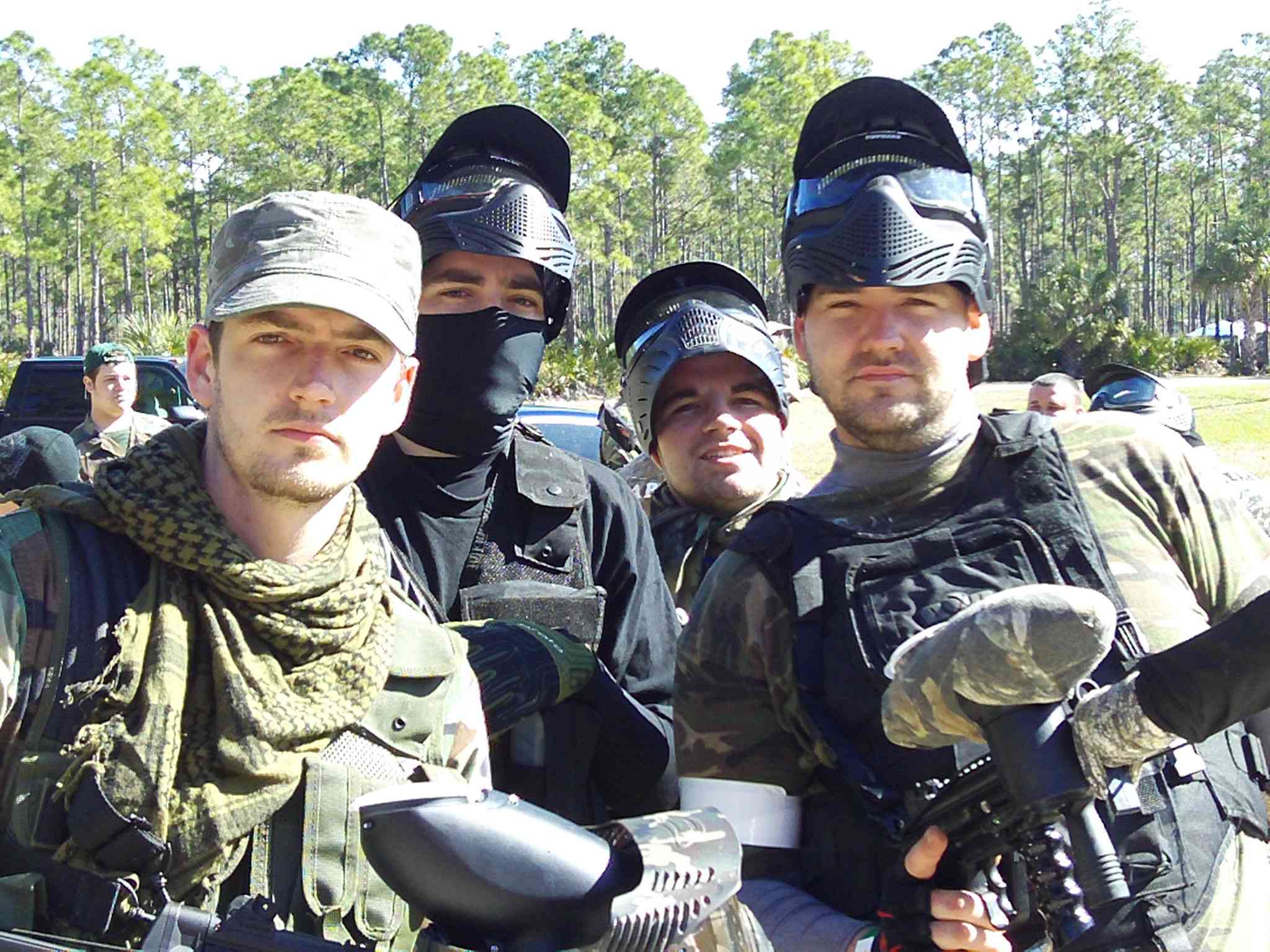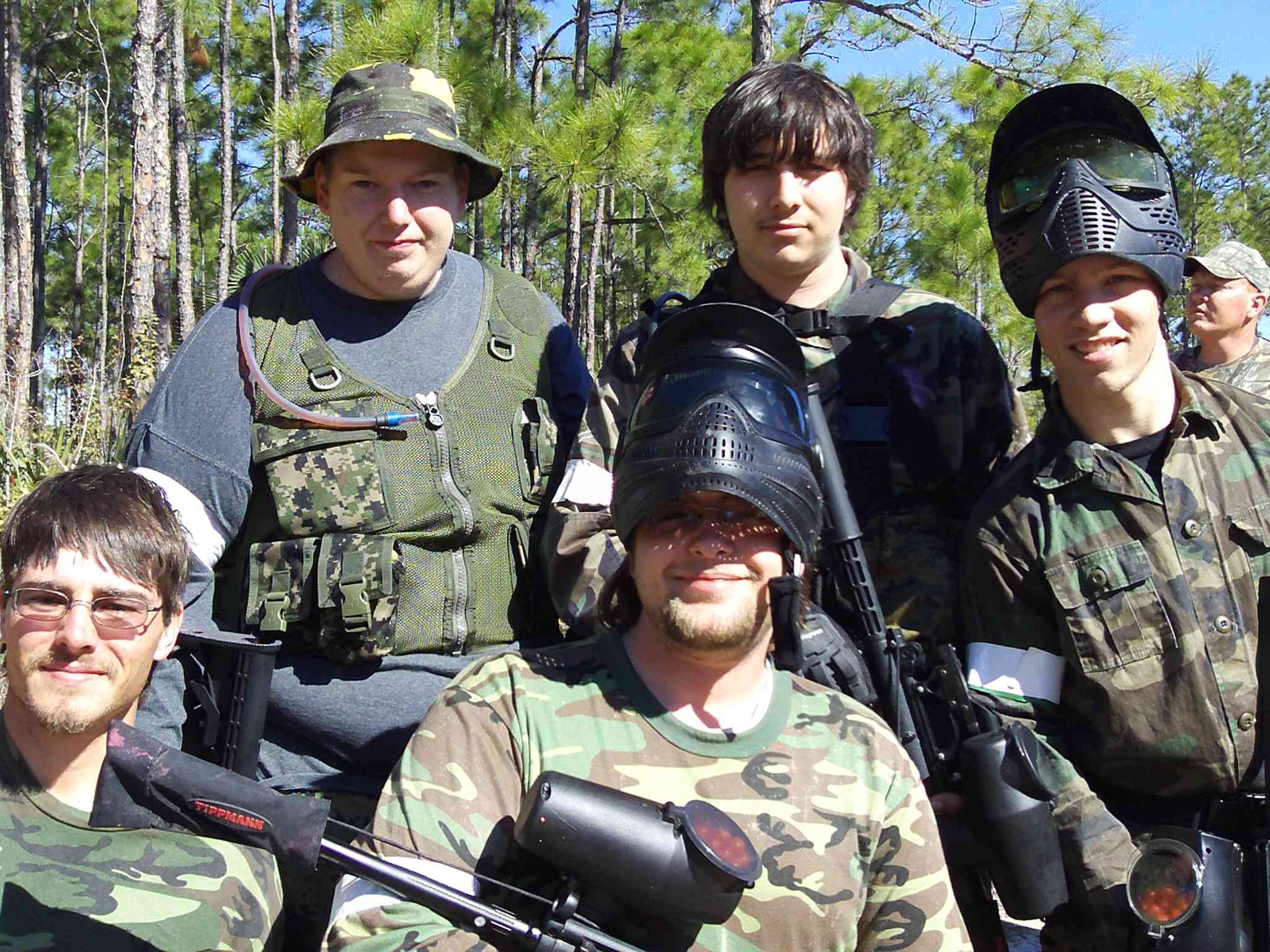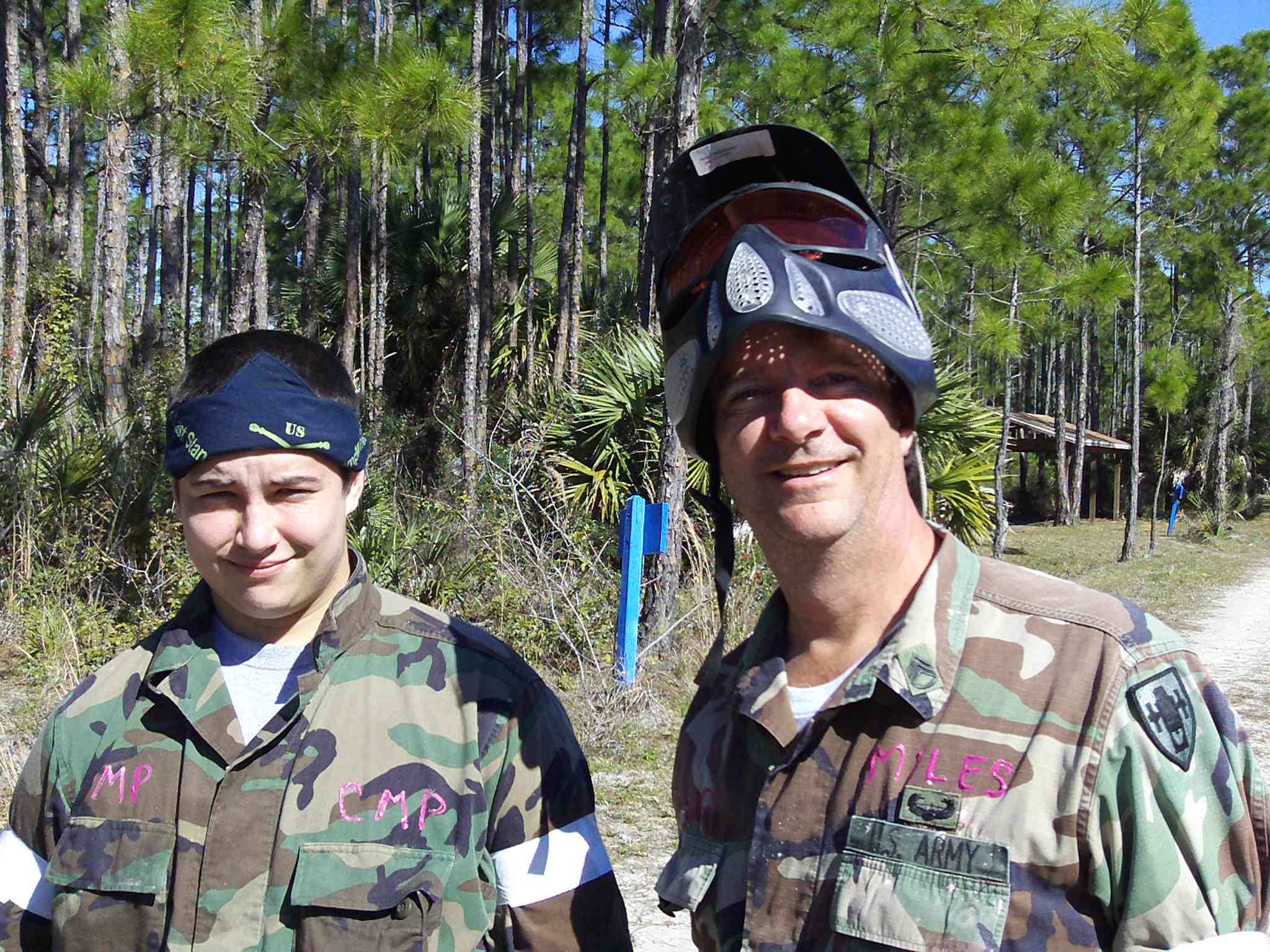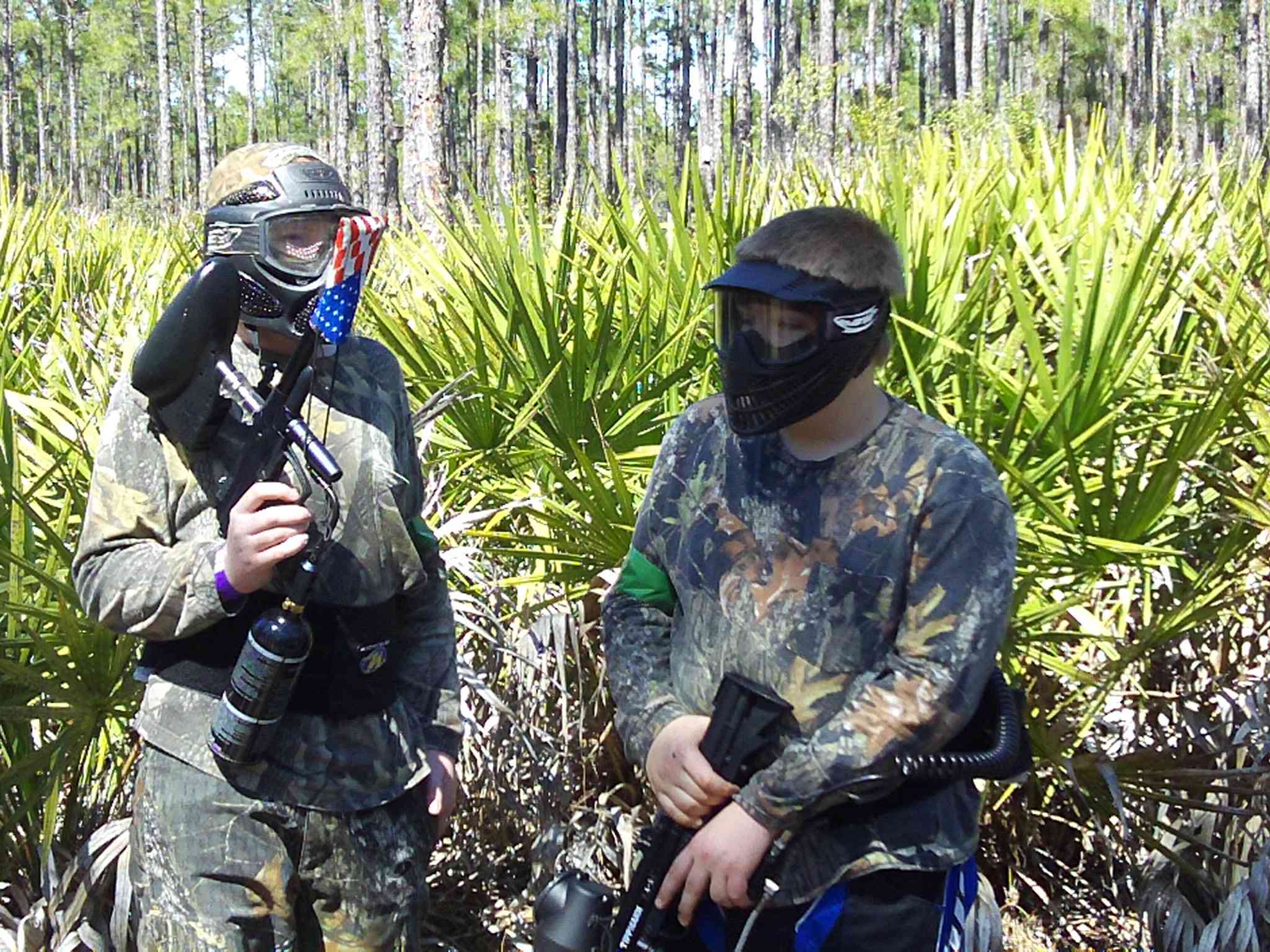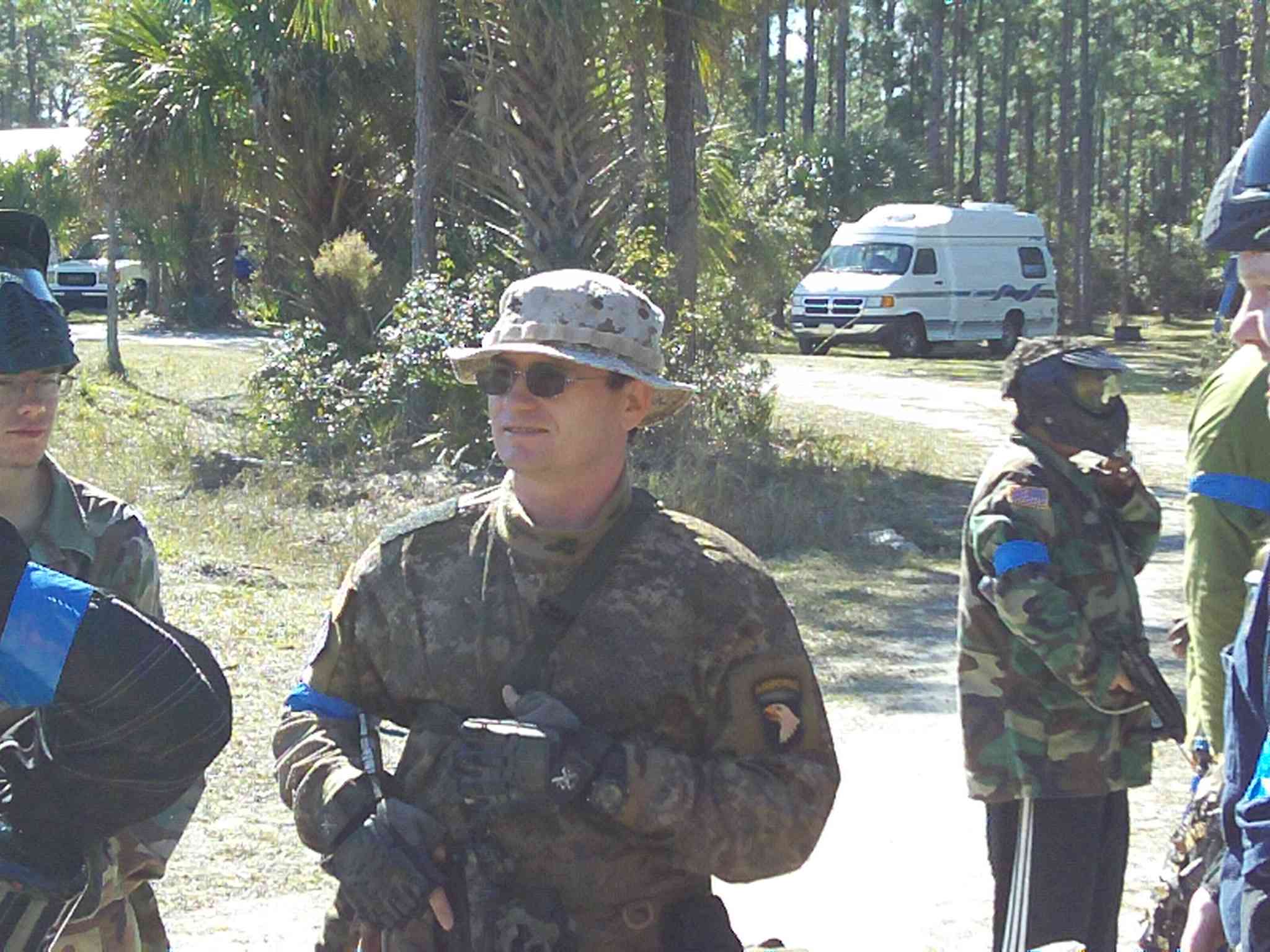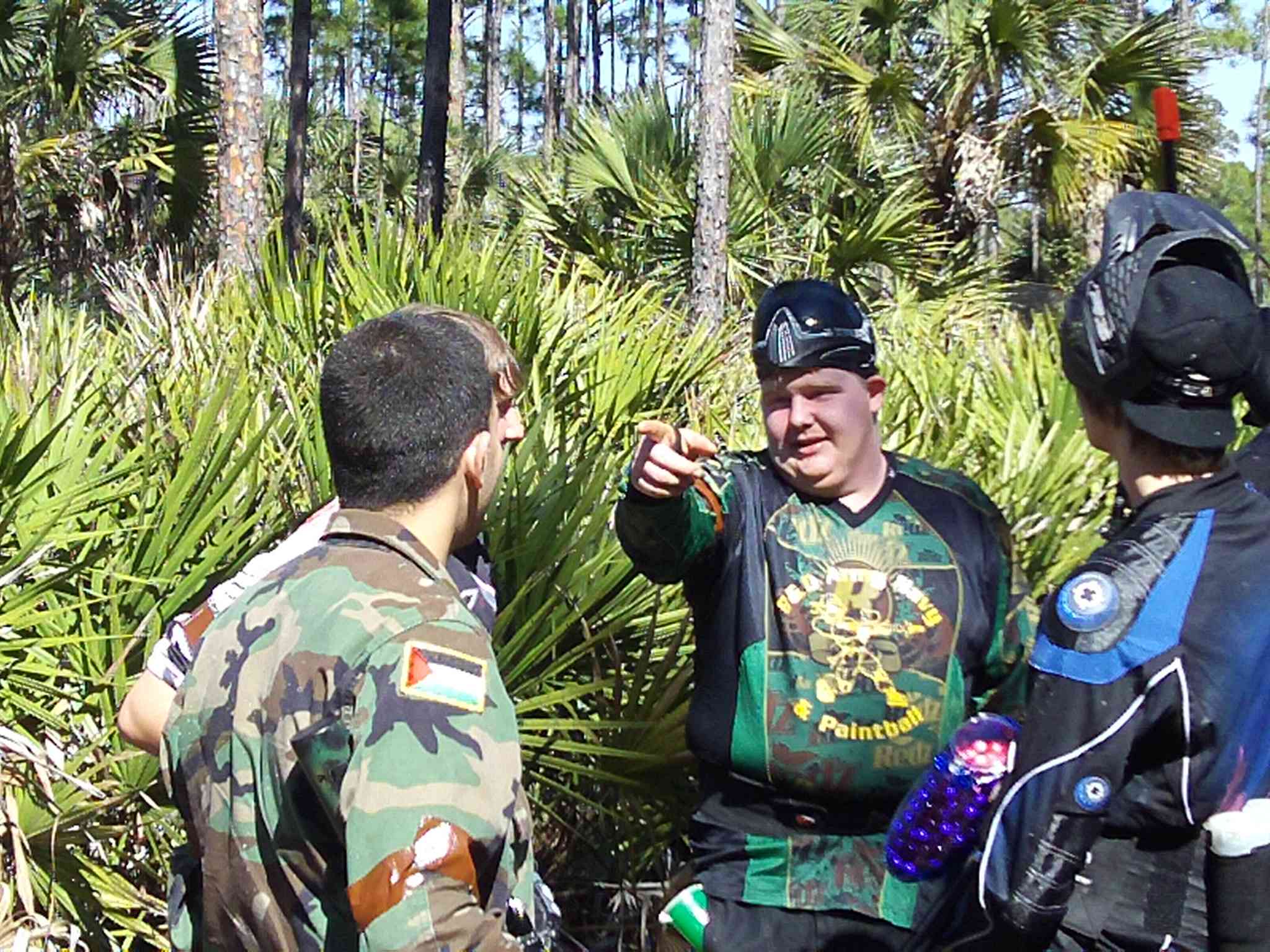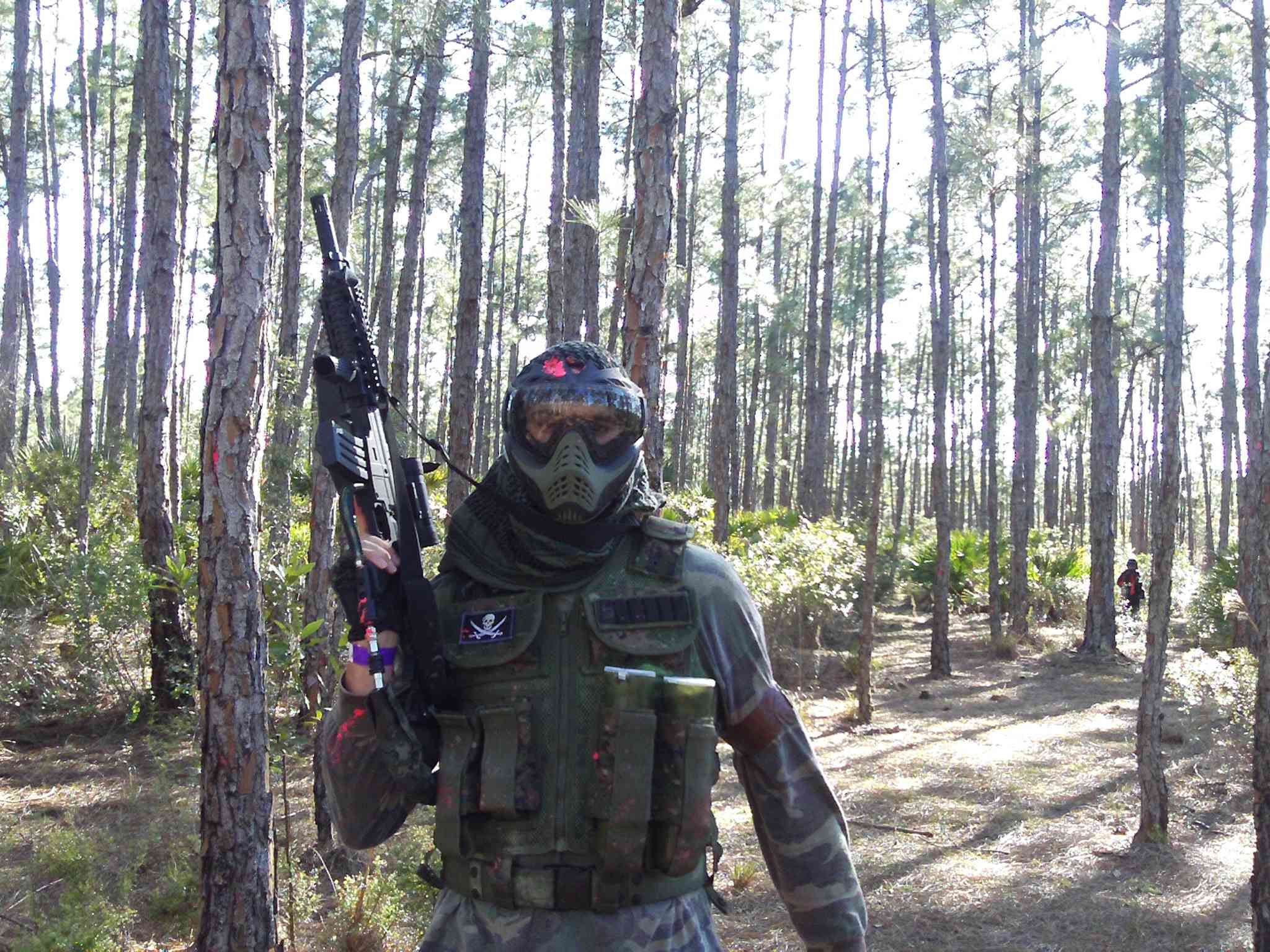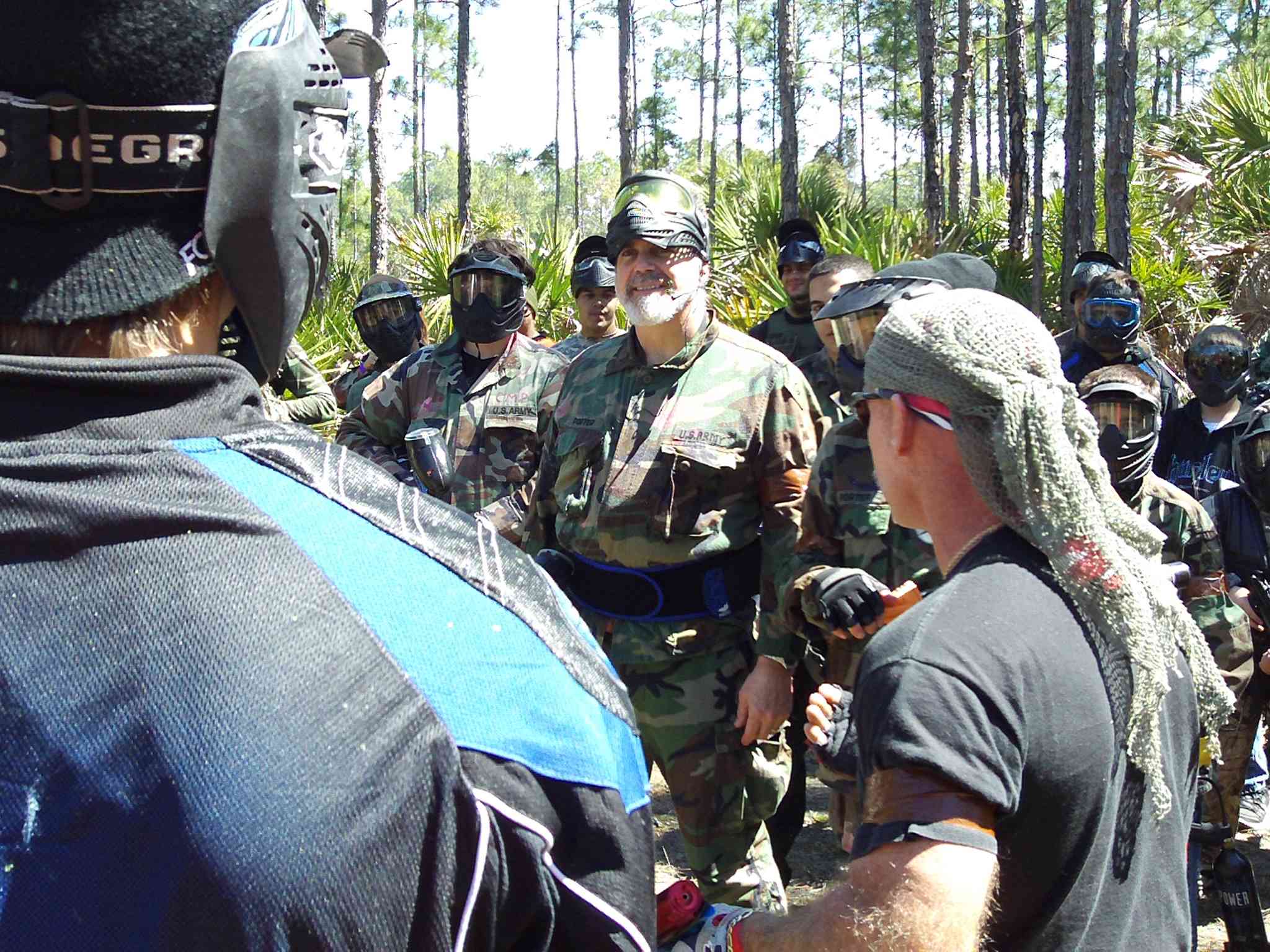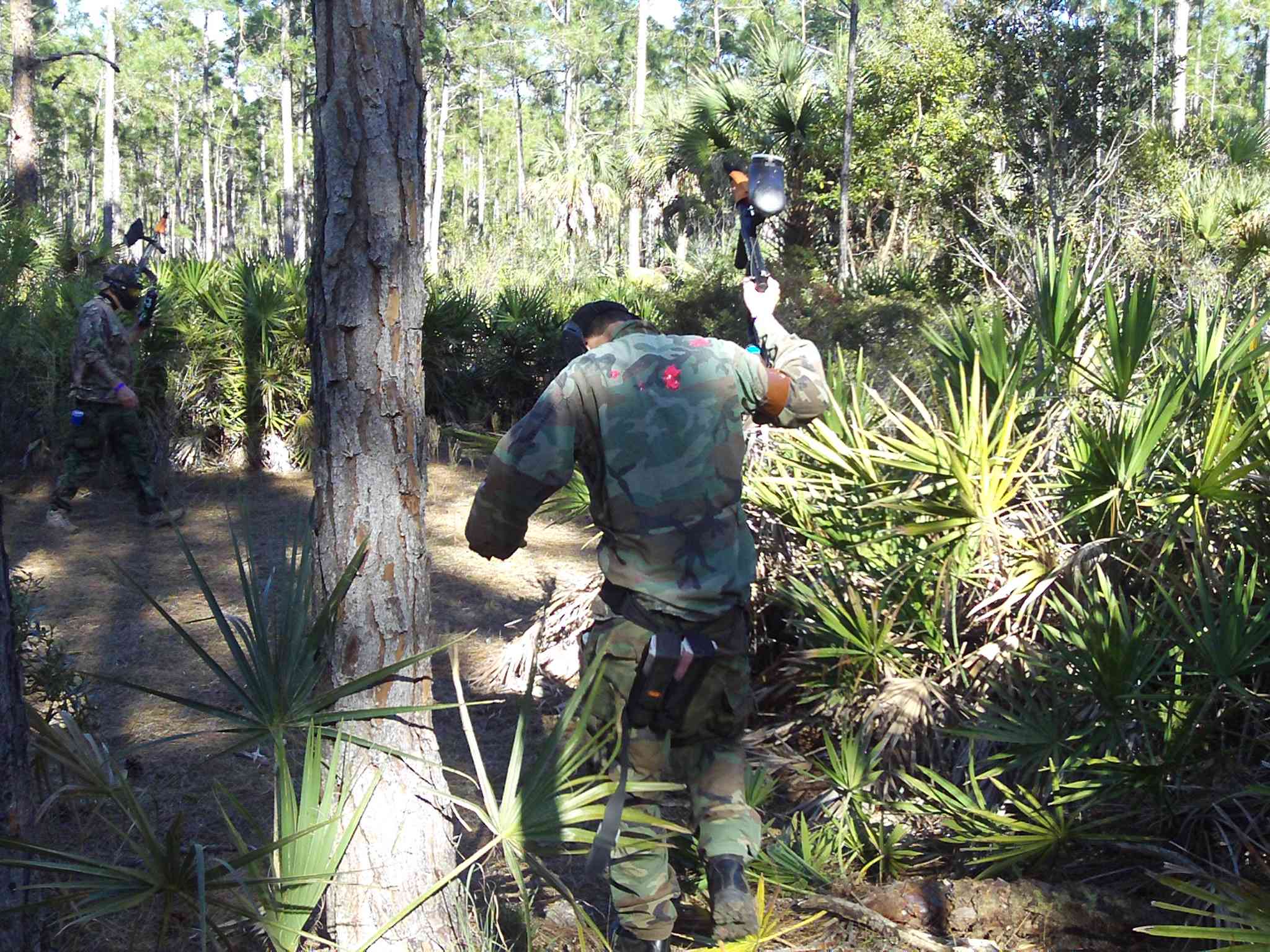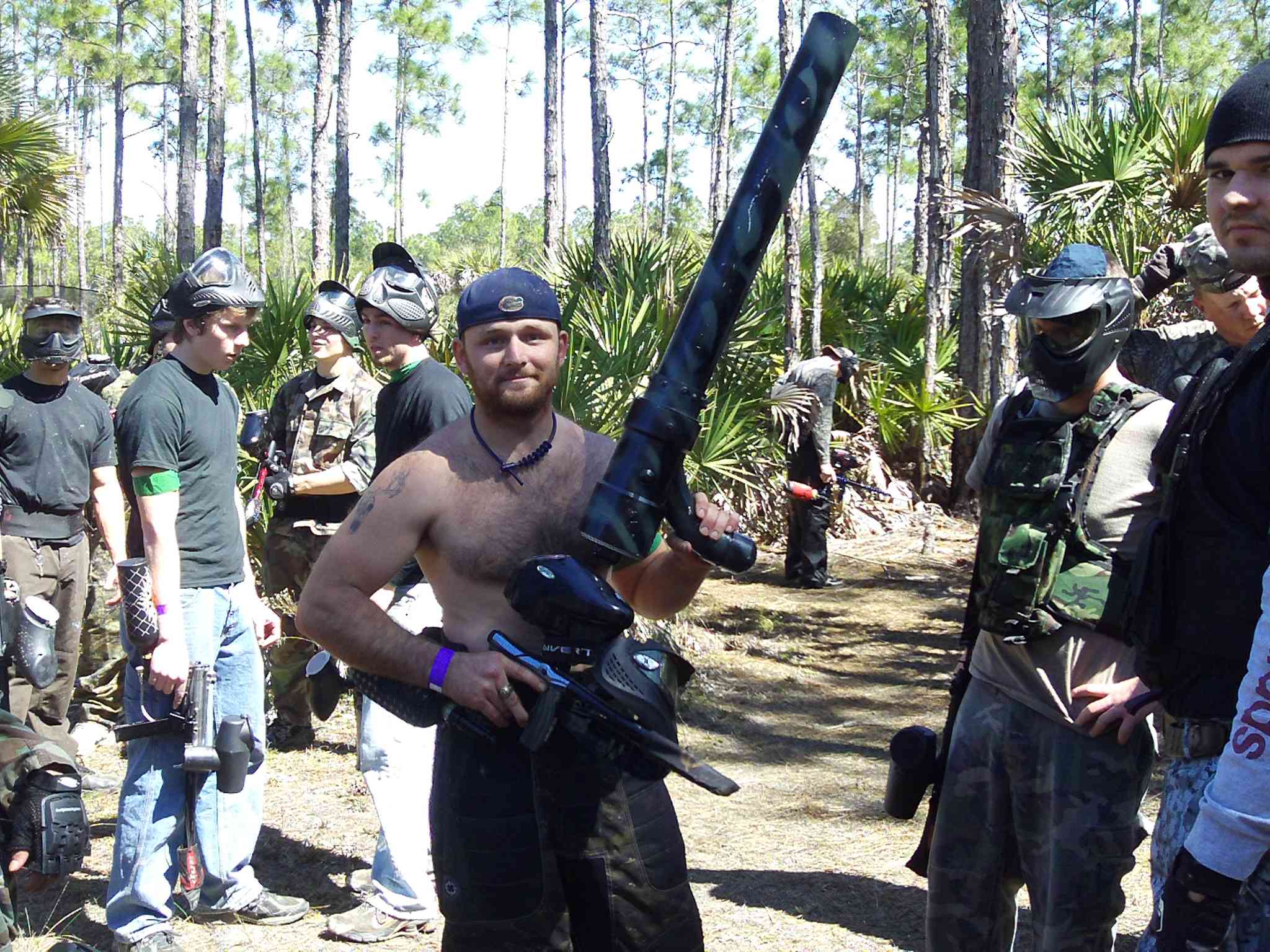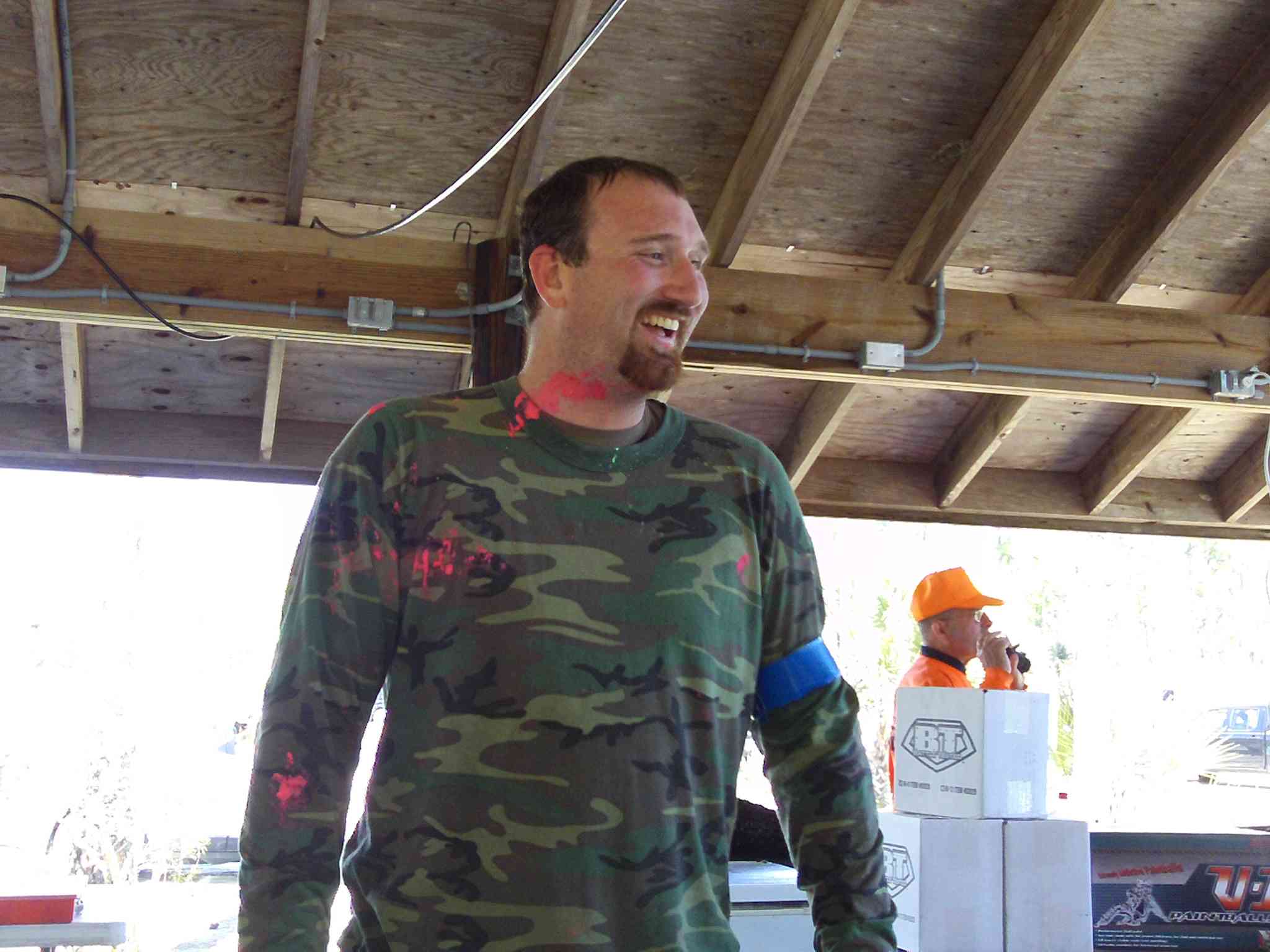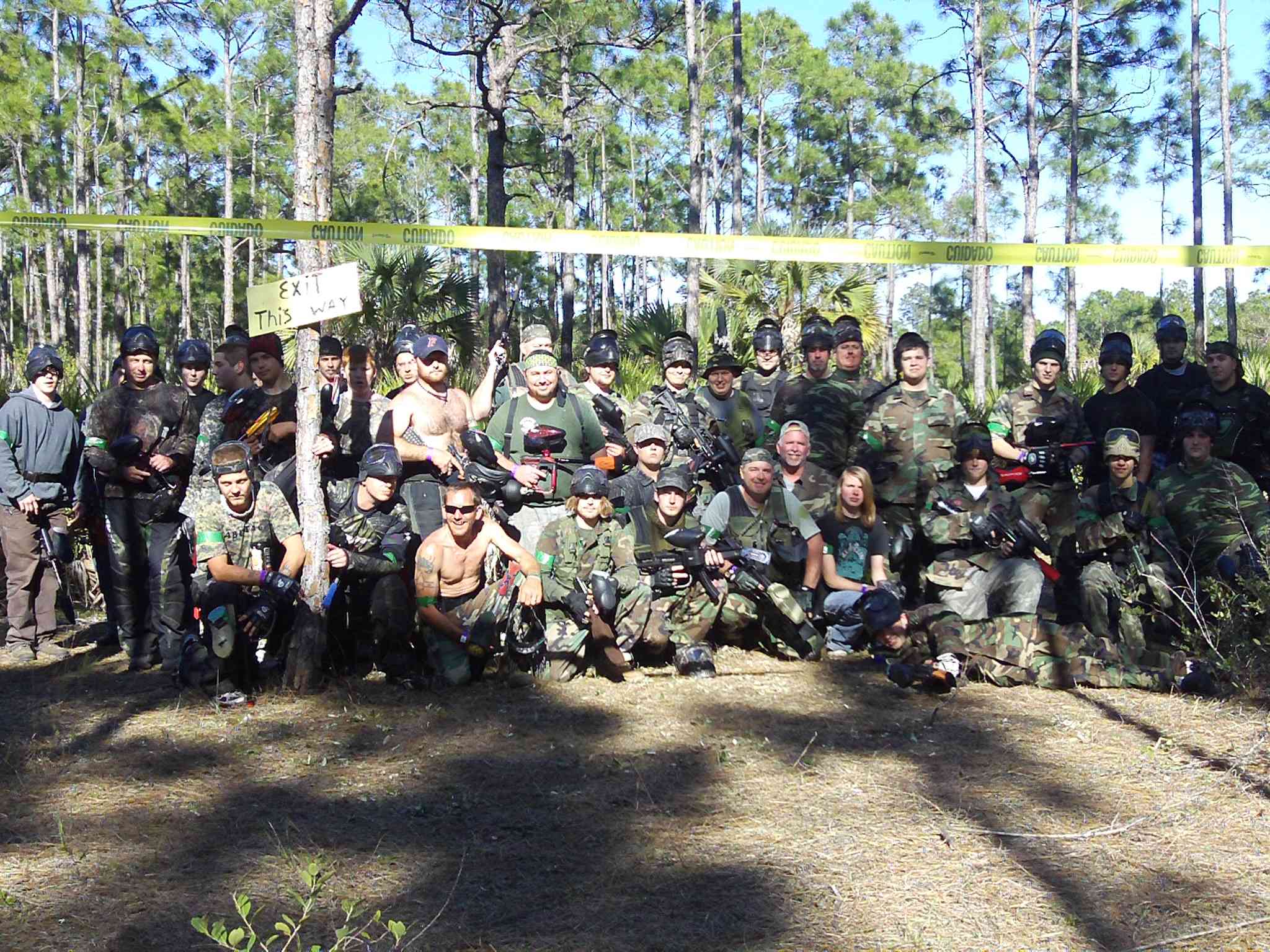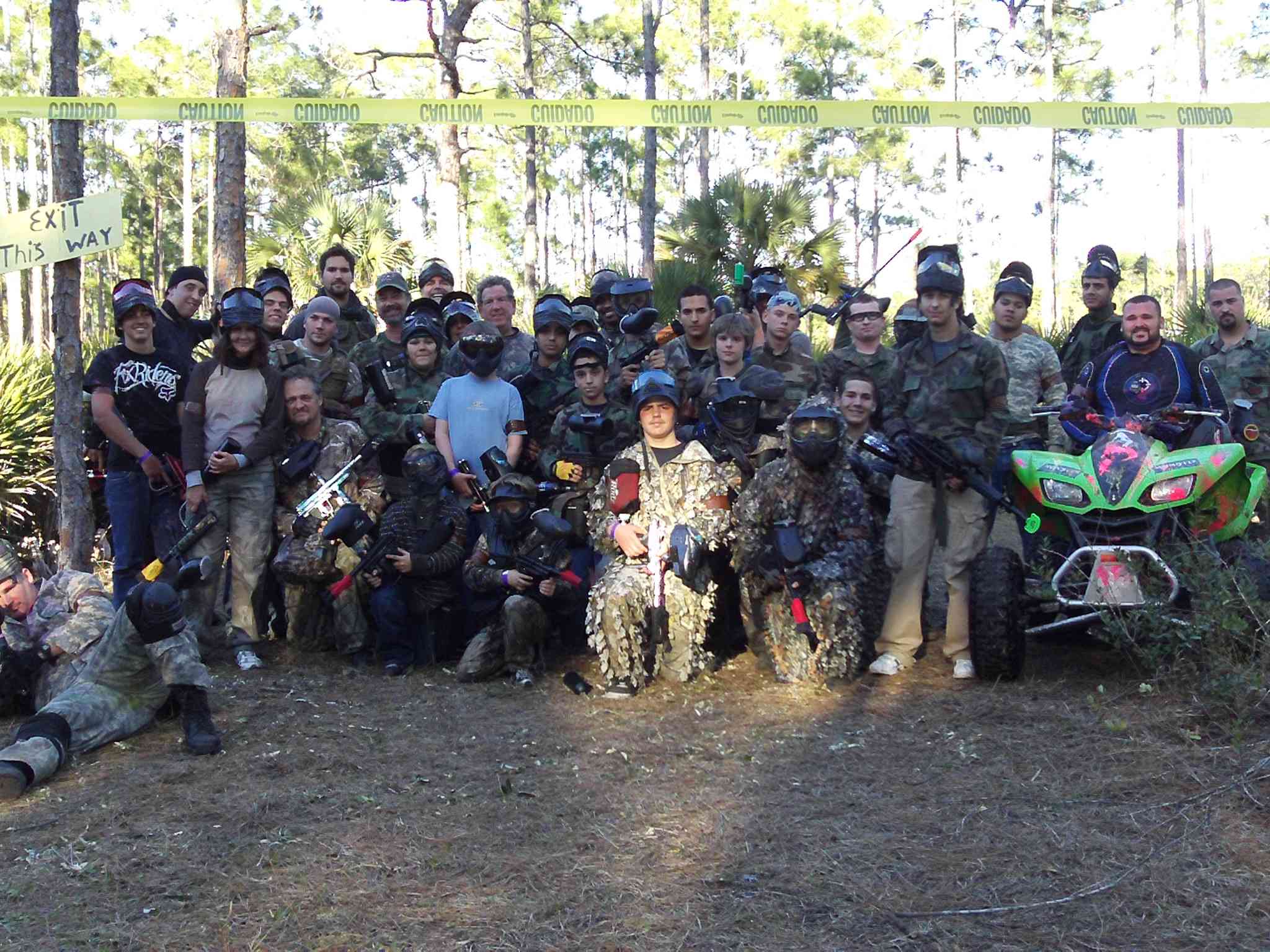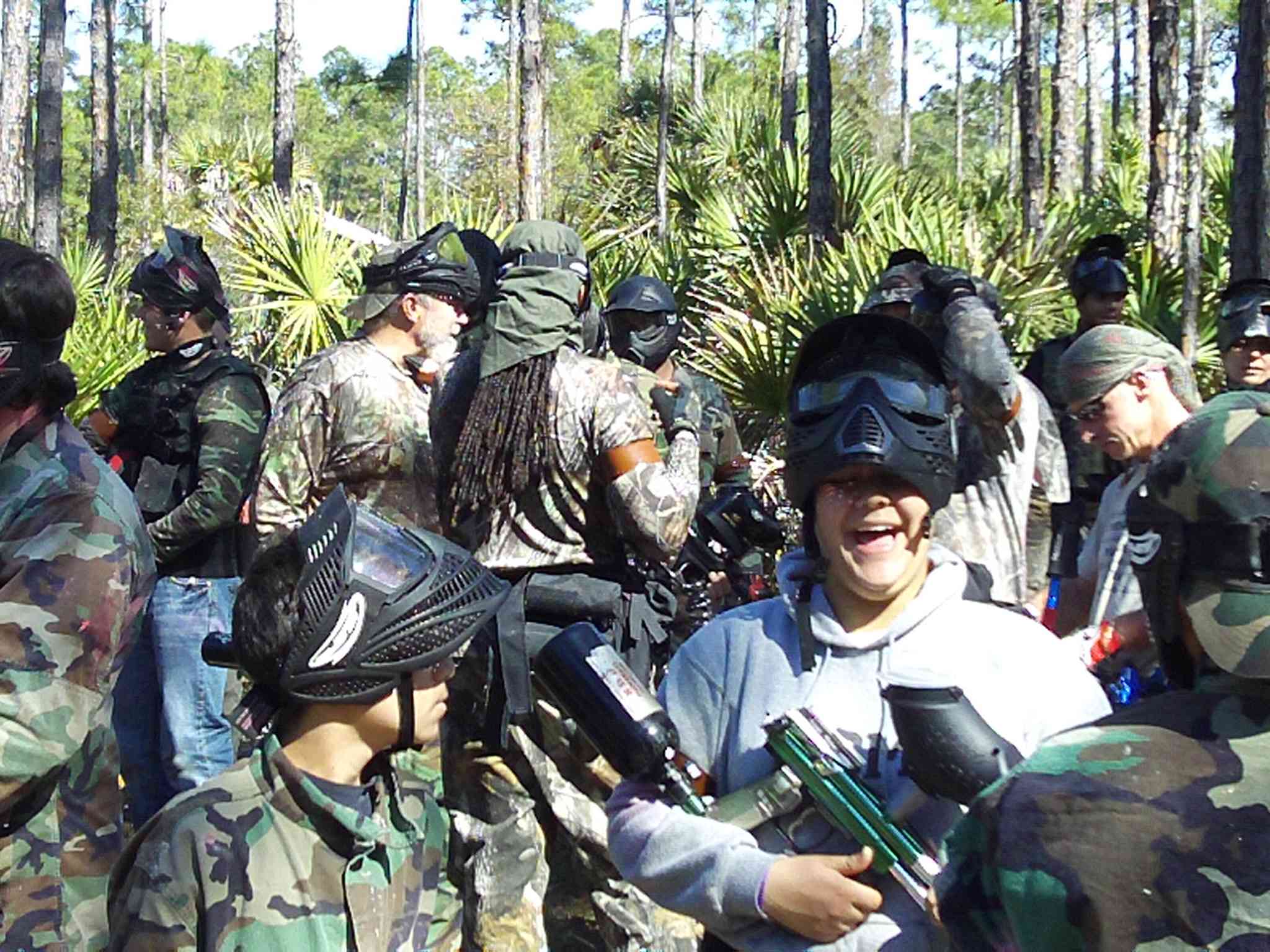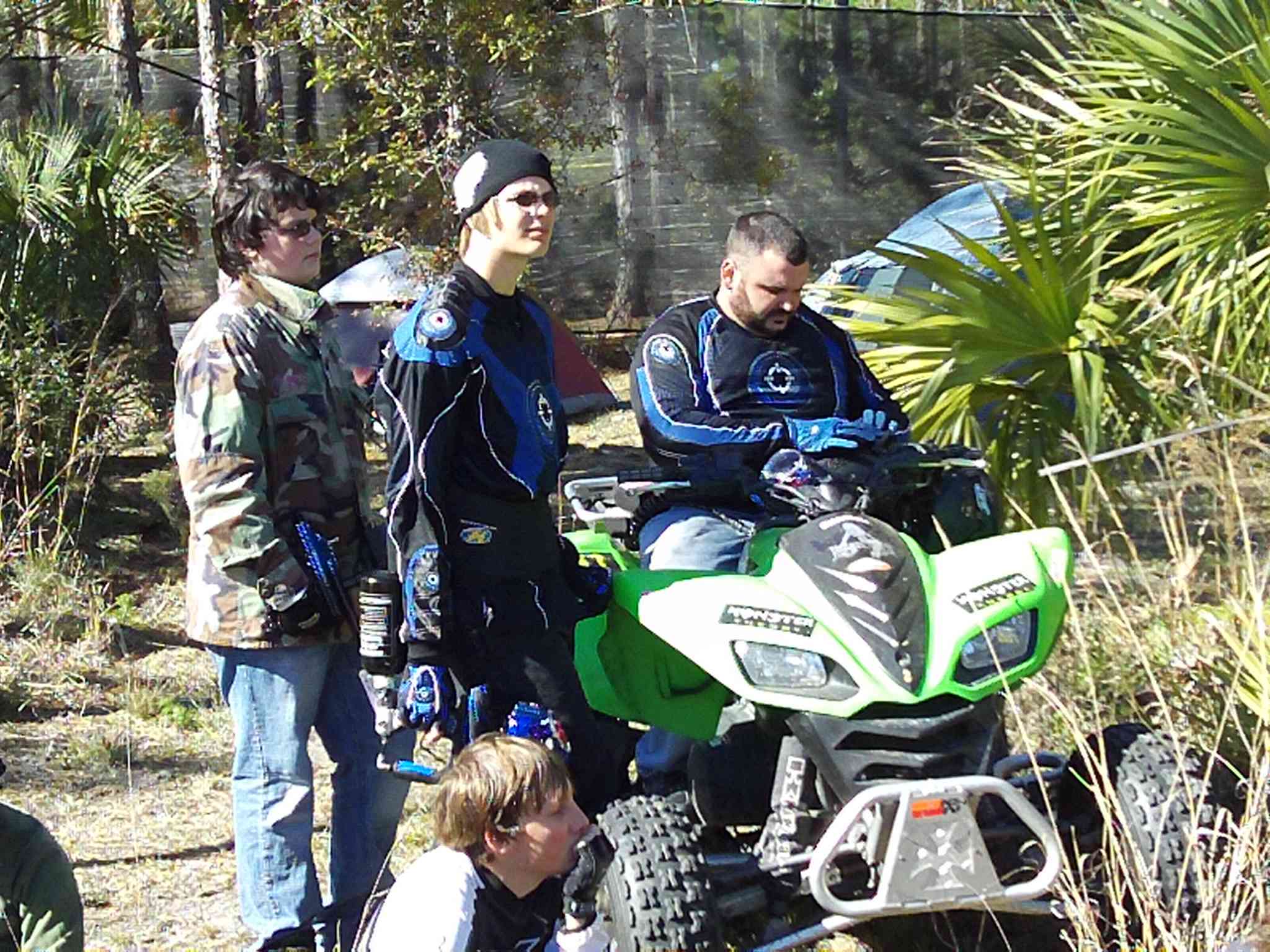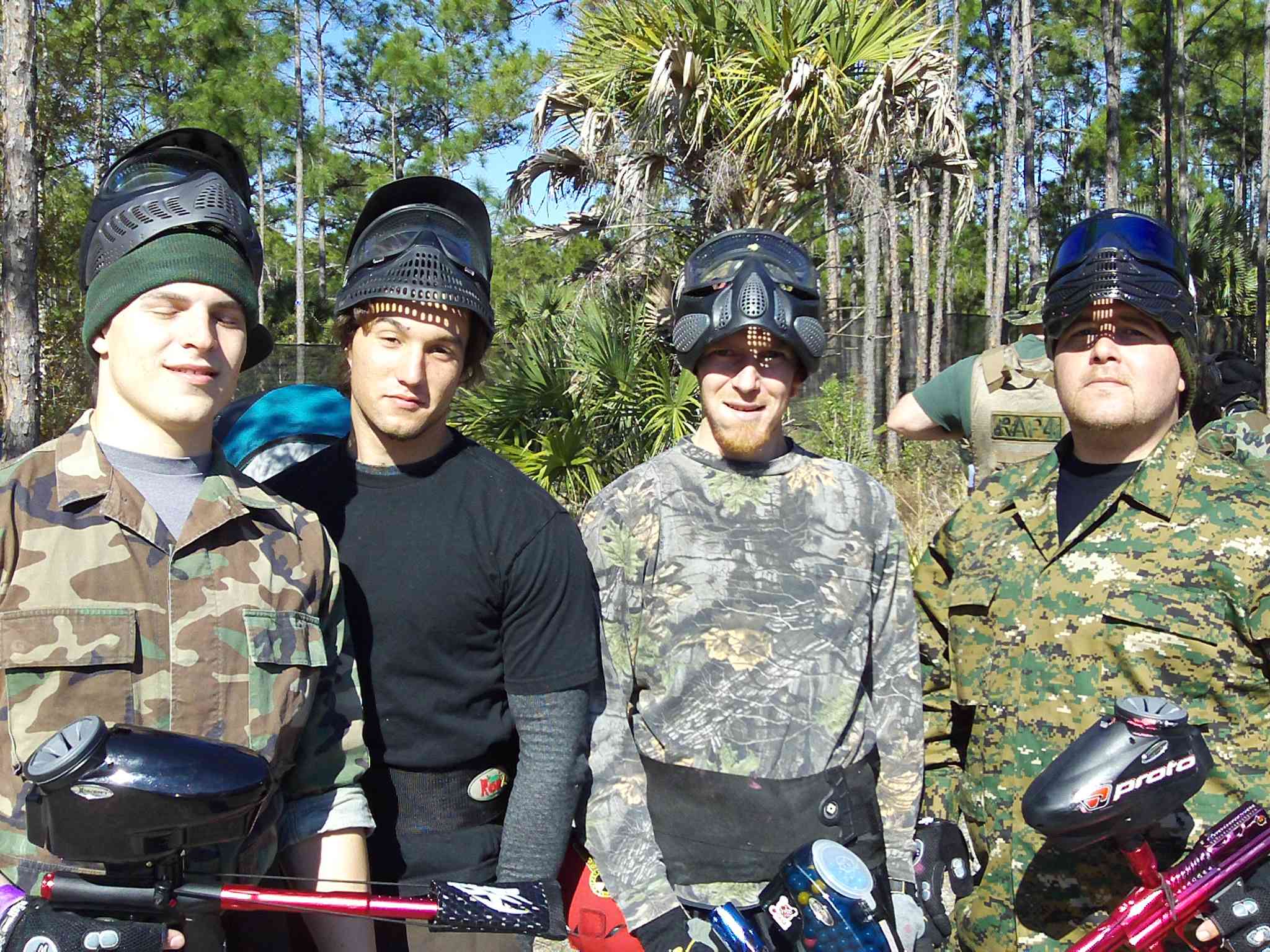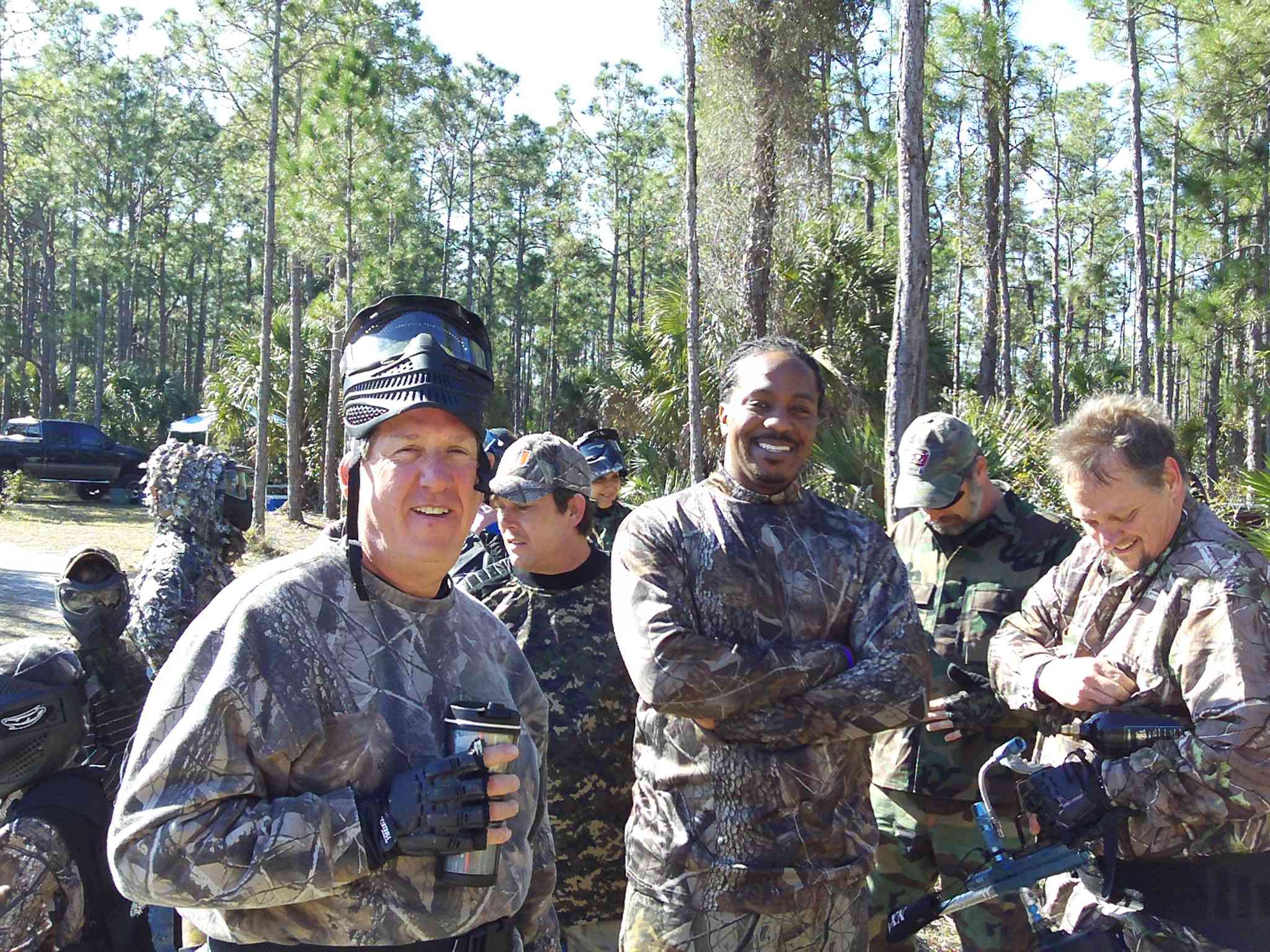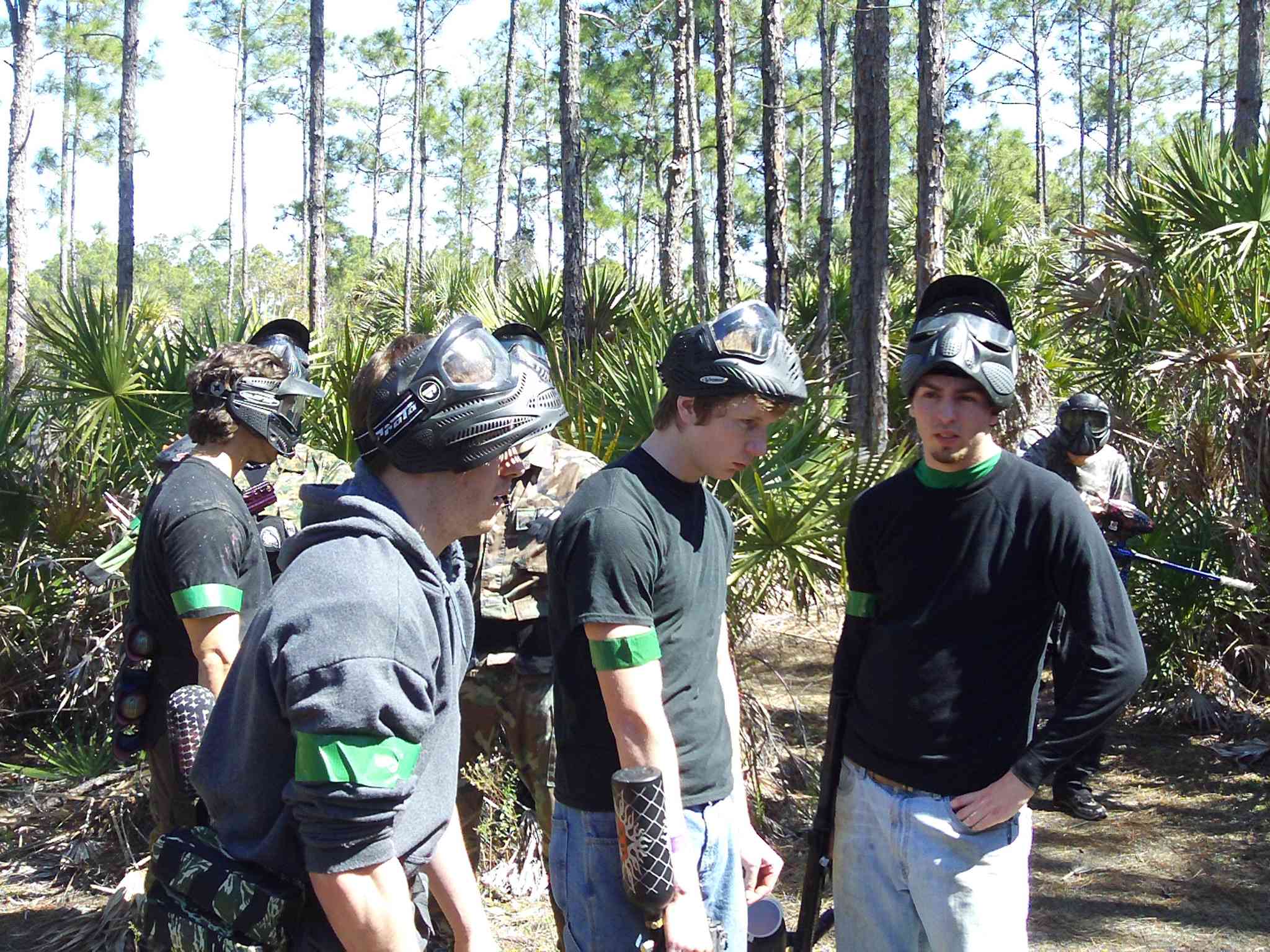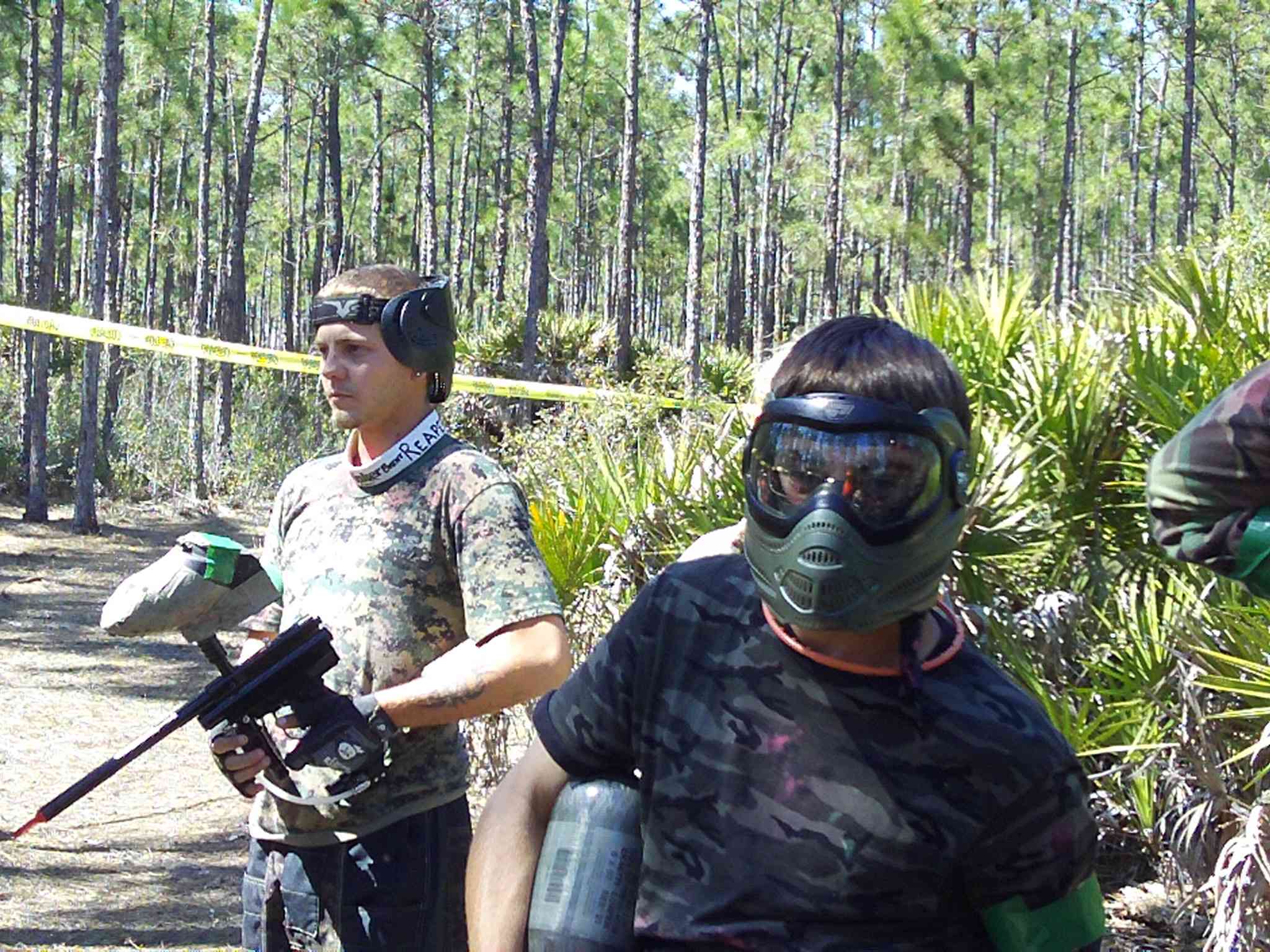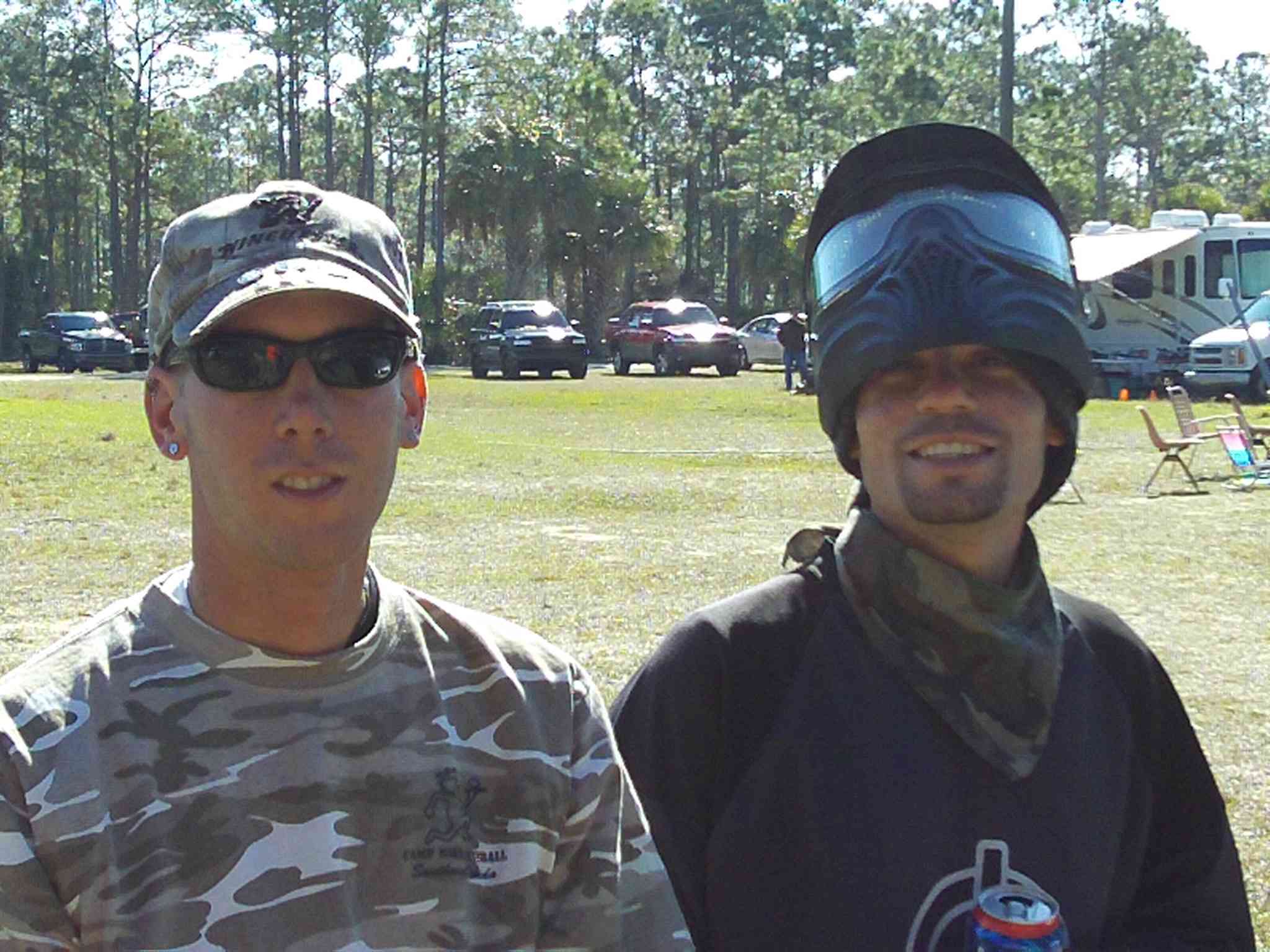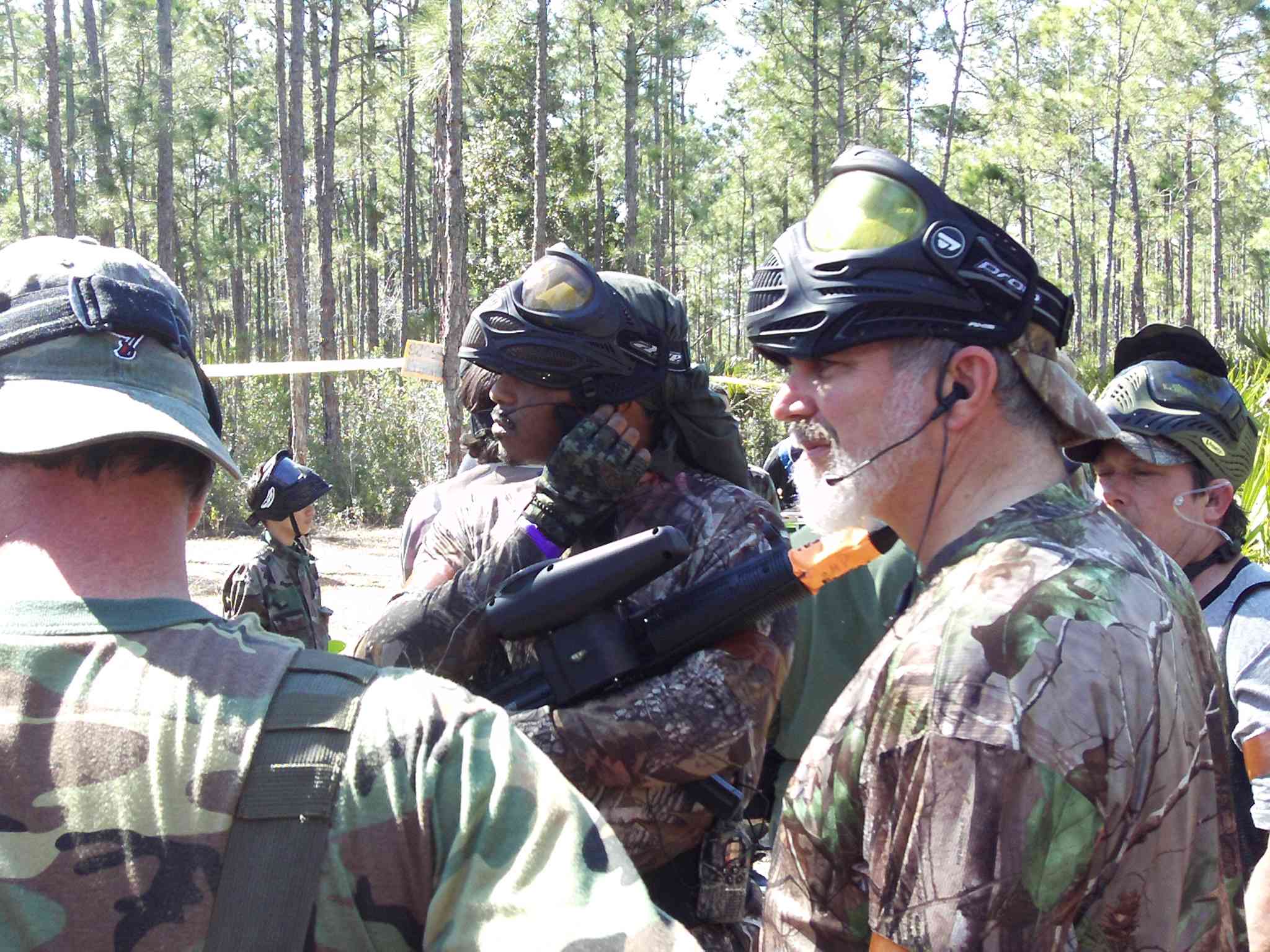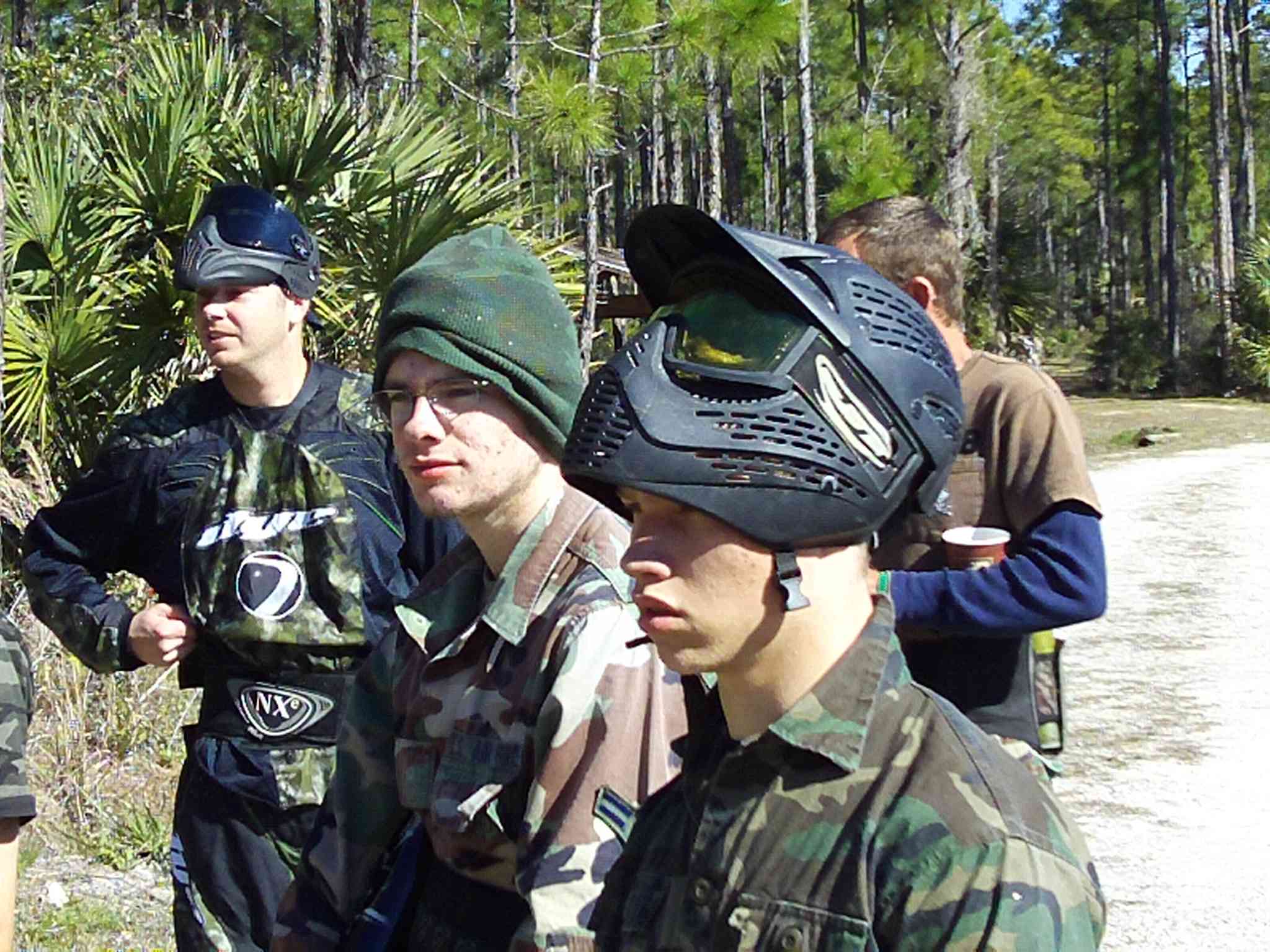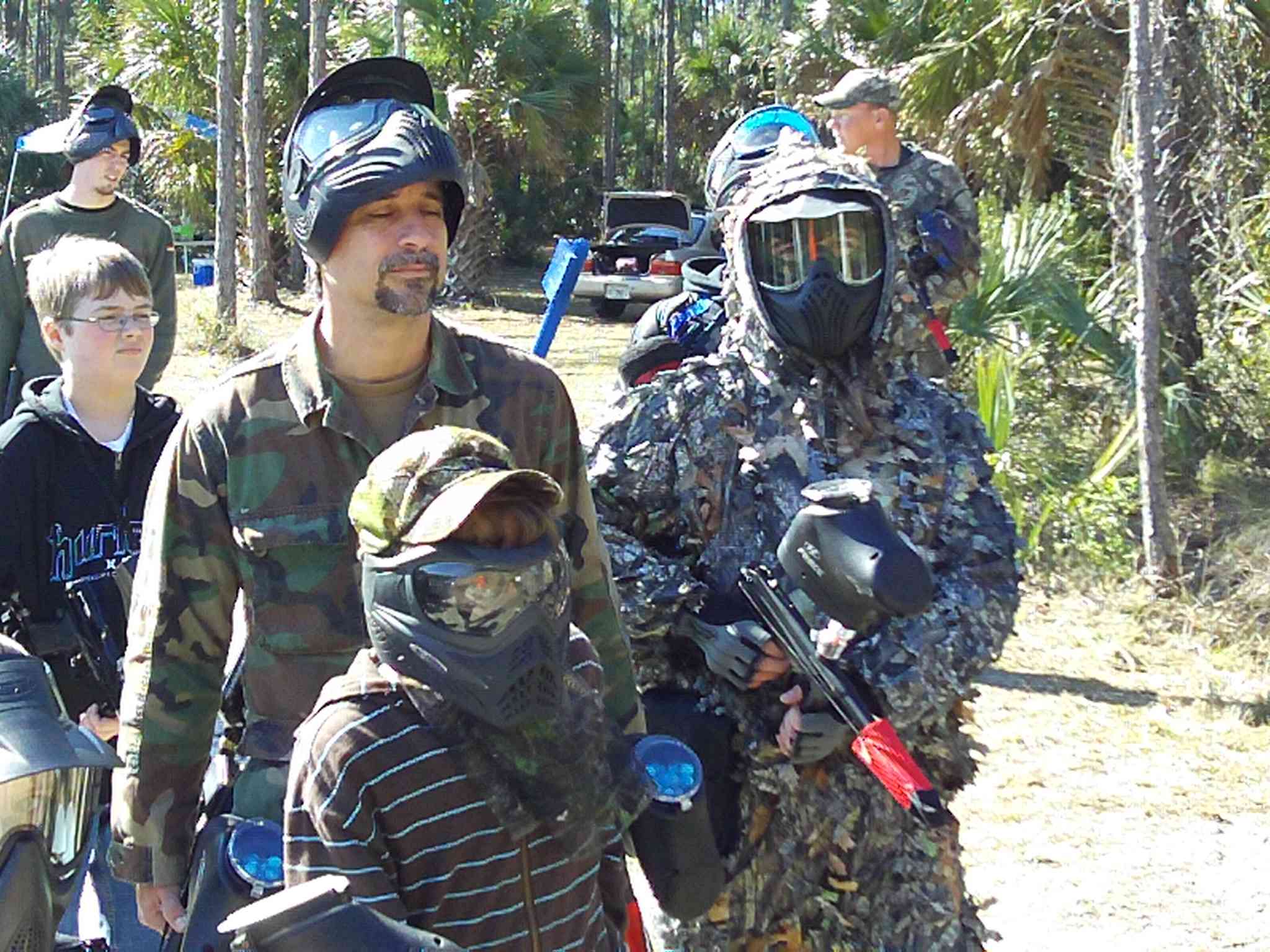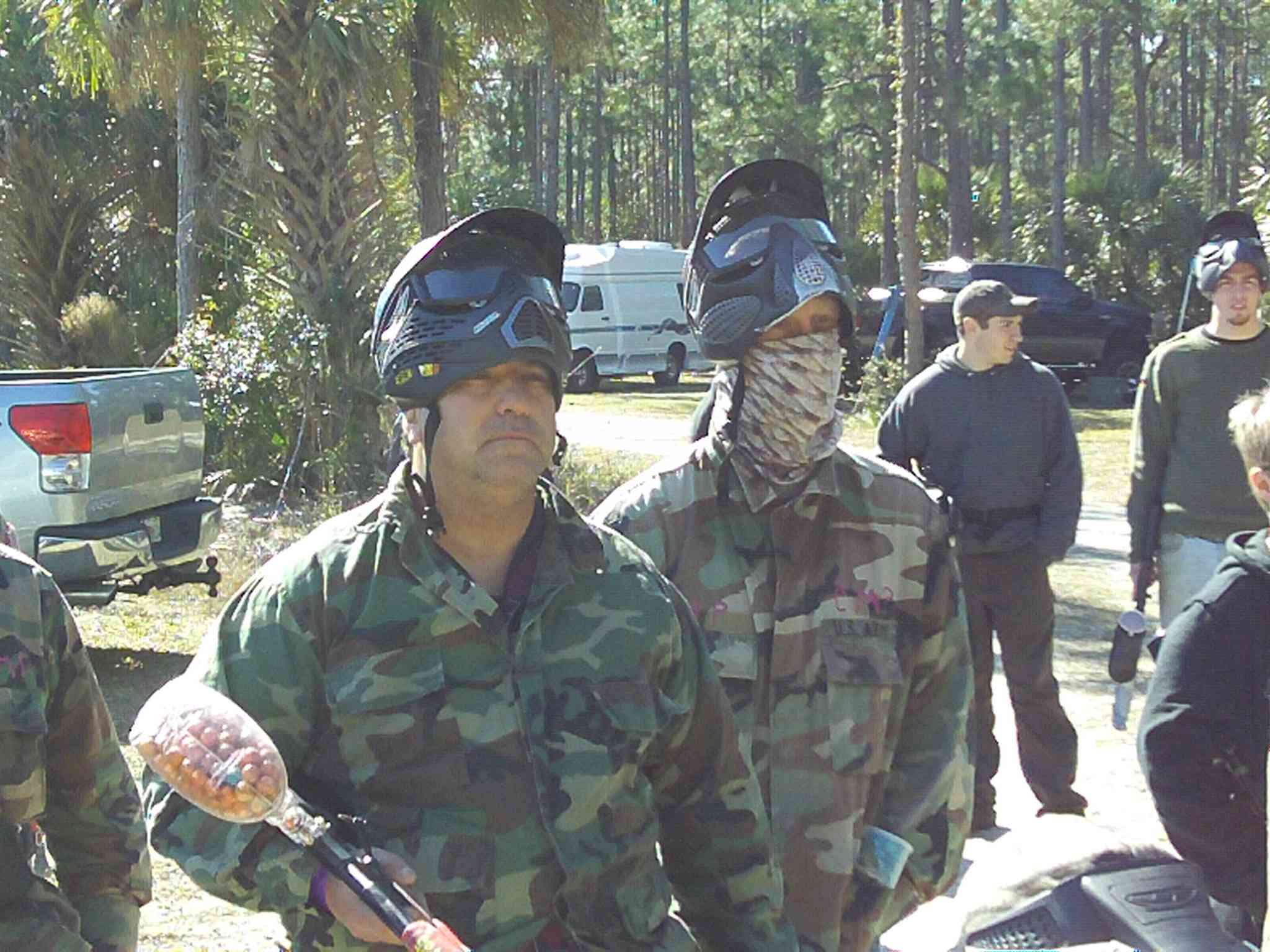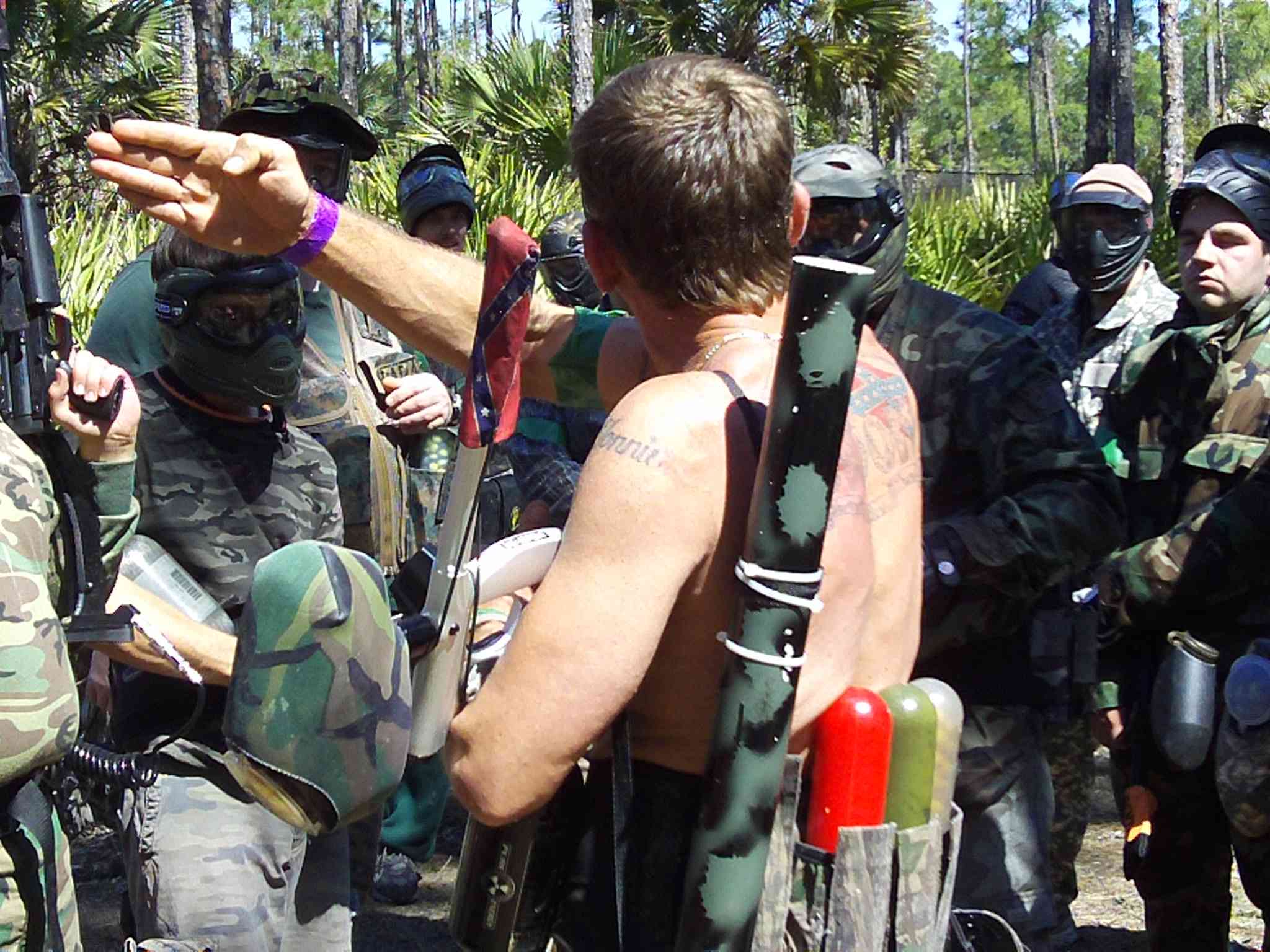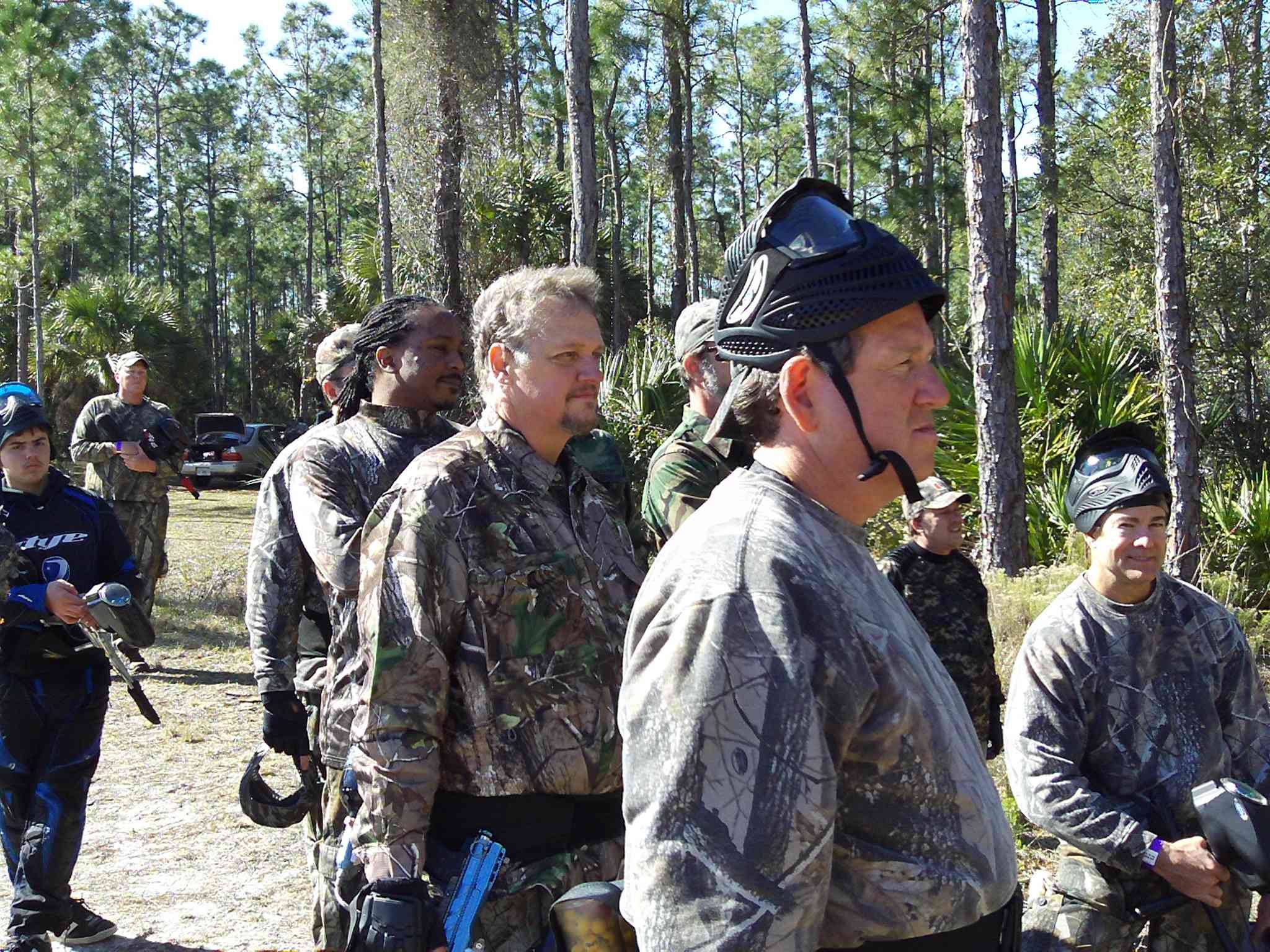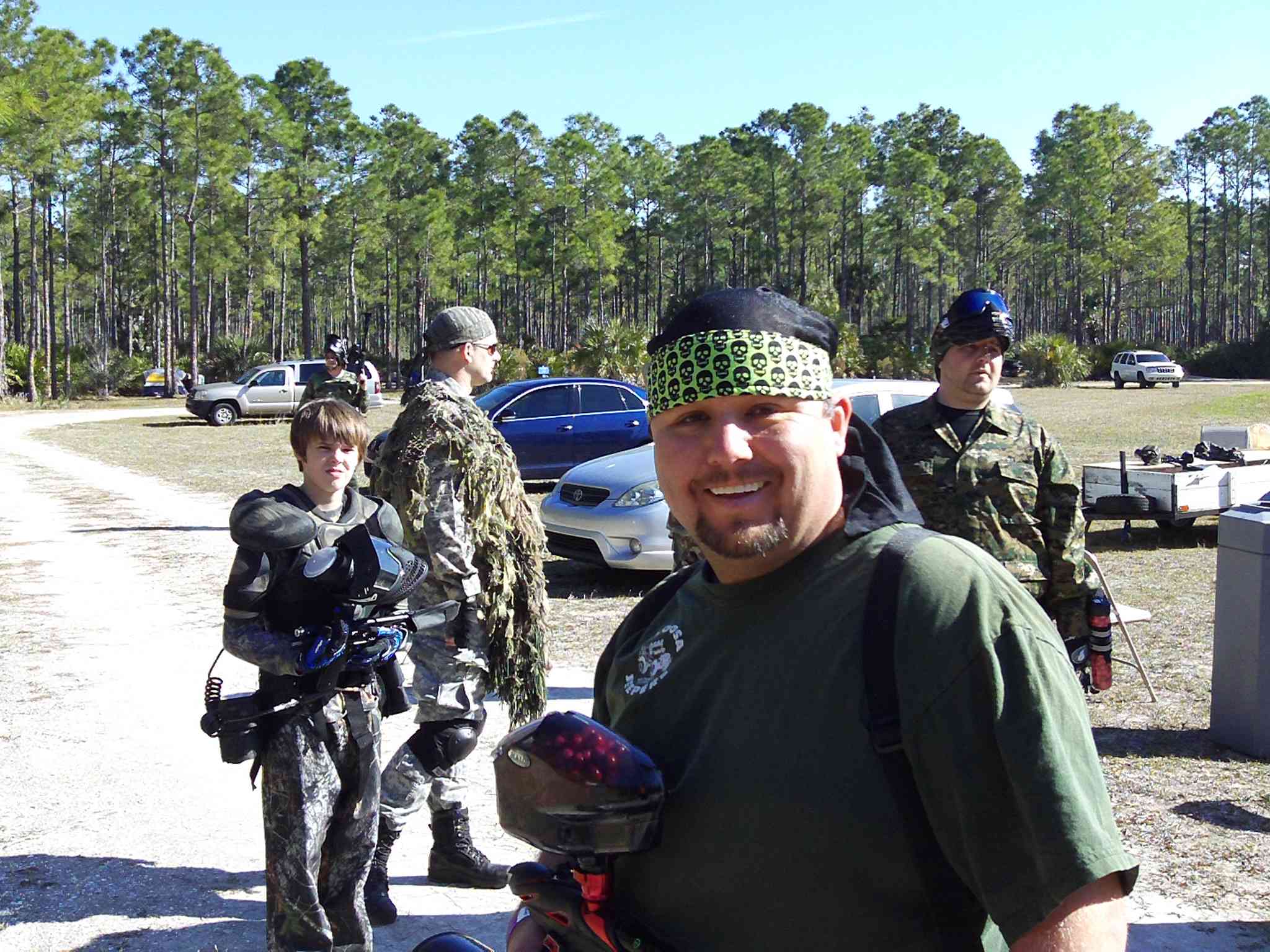 Questions? Call Keith 239-980-9850
www.PaintBallPartyz.com